Most Popular in
Antarctica
We scan millions of travel blogs and social media posts daily and use AI to rank the top attractions and things to do in destinations around the world. Our attraction rankings are based on the quantity and quality of content generated for that attraction on social media and travel blogs. Check out our rankings for top destinations across the world.
Filter by type of attraction:   
Buildings & Architechture  
Who are you traveling with?
 70     16     0     0
Top Blog Posts
See All (16)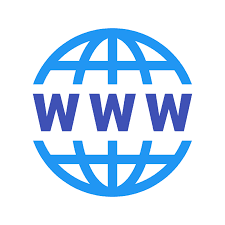 In-Depth South Georgia and Antarctica Fly/Cruise - Freestyle Adventure Travel
www.freestyleadventuretravel.com
You will make your own way to the airport to embark your flight in Santiago (or Punta Arenas) and arrive in Stanley in the early afternoon where you will be ...
read more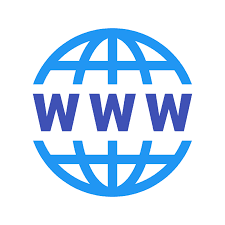 Antarctica Travel Expedition Cruise - To Travel Too
www.totraveltoo.com
Champagne on ice took on a totally different meaning on the Antarctica Peninsula.  Who would have thought that we would be sipping French Champagne on the ice shelf that was ...
read more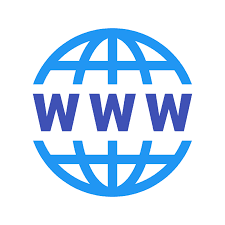 What to Expect on a Fly-and-Cruise Trip to Antarctica - KidTripster
www.kidtripster.com
We opted for the 7-night/8-day Classic Antarctica route along the Antarctica Peninsula on the Ocean Nova. (Know that this itinerary is really only 5 nights/6 days on the ship; the ...
read more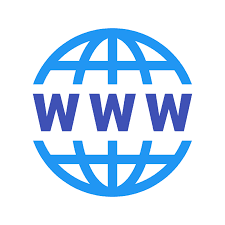 How to travel to Antarctica | Booking a trip to the 7th continent
www.mowgli-adventures.com
This is an epic Antarctica trip and lasts around 22 days. The itinerary includes a few sea days as you sail to the Falklands (2 days), South Georgia (2 days)and ...
read more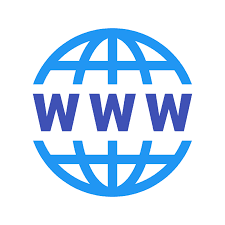 34 Antarctica Cruise Tips You Must Know Before You Go
www.divergenttravelers.com
They crammed in two exciting stops that had us exploring the Antarctica Peninsula all the way till 11 PM at night. Where if they had stuck to the planned itinerary, ...
read more
 25     13     0     10
Top Blog Posts
See All (13)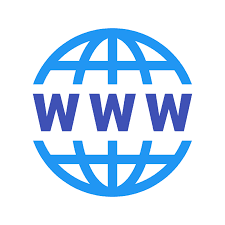 10 Days in Antarctica - SmarterTravel
www.smartertravel.com
It was time to head home. The Drake Passage was slightly rougher on the way back, but really not too bad. The staff put on a series of fun classes ...
read more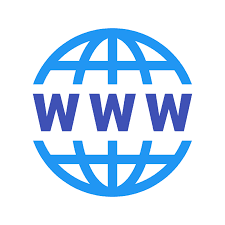 7 Reasons Why Antarctica Should Be on Your Bucket List
www.eatsleepcruise.com
Affectionately known as the 'Drake Shake', the Drake Passage is one of the roughest crossings on earth. Many Antarctica cruise goers see the crossing as a 'rite-of-passage'. However, although rough, ...
read more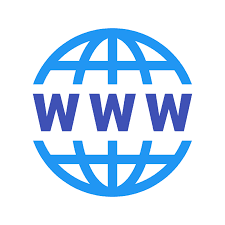 25 Surprising Things to Do in Antarctica
www.epic7travel.com
During our first journey south to Antarctica, calm seas allowed our captain to scan the horizon for potential whales and deftly maneuver the ship. During our very first day in ...
read more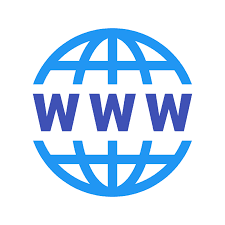 First-Timers to Antarctica: Don't Forget These Important 5 Things - Mapping Megan
www.mappingmegan.com
Don't forget motion sickness meds: Pack motion sickness medicine like Dramamine, even if you don't think you'll fall ill. The most common route to Antarctica means crossing the Drake Passage, which ...
read more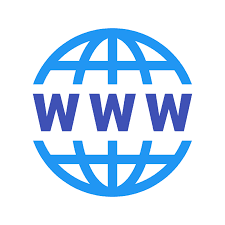 The Best Way to Start Planning an Antarctica Trip - Mapping Megan
www.mappingmegan.com
Once you're actually at Antarctica itself your ship will anchor in calm bays. However the trip to the continent requires crossing the infamously rough Drake Passage which has proven the ...
read more
 3     10     0     10
Top Blog Posts
See All (10)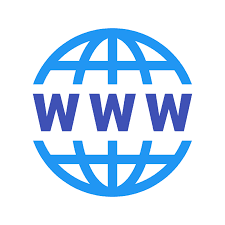 Antarctica Cruise - Ship Ushuaia - 11 Days Itinerary - Weddell Sea Quest
www.southamericatours.com.au
The Antarctic Peninsula´s remarkable history will also provide you with a type of excitement often only associated with the early explorers. You will have plenty of time to explore its ...
read more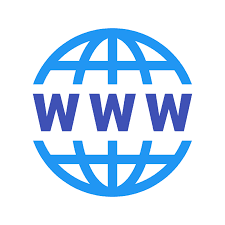 Ultimate Birdwatching in Antarctica | One Ocean Expeditions
www.discover.oneoceanexpeditions.com
The wildlife is apparent from the time we throw the lines and make our way out the Beagle Channel through the Southern Ocean, historically known for its incredible ocean currents ...
read more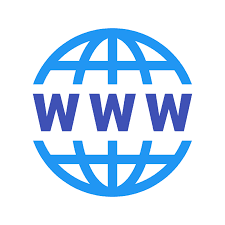 Ushuaia-Start to Antarctica | Gabrielas Travel Blog and Tips
www.travelblog.gabrielaaufreisen.de
In the evening we reach the Arakur Hotel, it is built high above Ushuaia on a mountain peak. The view would certainly be great, if it would not rain and ...
read more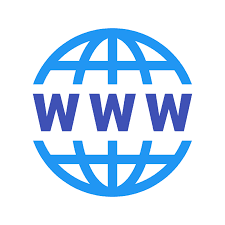 10 Day Antarctica Peninsula with M/V Ocean Nova- Part 2 - Travel with Winny
www.travelwithwinny.com
Yesterday we made heaps of progress on the Drake's passage and our captain manage to get us out of the Drake's Passage before the storm. By the time we have ...
read more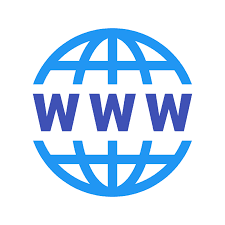 Things to Know Before Going to Antartica | Traveling Mom
www.travelingmom.com
Departing from Ushuaia, we sailed out through the Beagle Channel where the waters of the South Atlantic and the Pacific Oceans meet.  The channel is a natural boundary between the ...
read more