Most Popular in
Assam
We scan millions of travel blogs and social media posts daily and use AI to rank the top attractions and things to do in destinations around the world. Our attraction rankings are based on the quantity and quality of content generated for that attraction on social media and travel blogs. Check out our rankings for top destinations across the world.
Filter by type of attraction:   
Buildings & Architechture  
Who are you traveling with?
 0     14     0     0
Tezpur is a city and urban agglomeration in Sonitpur district, Assam state, India. Tezpur is located on the banks of the river Brahmaputra, 175 kilometres northeast of Guwahati, and is the largest of the north bank cities with a population exceeding 100,000 as per Metropolitan Census 2011. Wikipedia
Top Blog Posts
See All (14)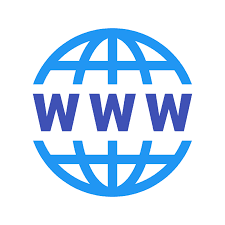 Backpacking North East India » 2022 » [by a TRAVEL BLOGGER ]
www.triplyzer.com
Tezpur is where I needed to be get a shared sumo to Tawang. There is a direct bus from Shillong to Tezpur but that's earlier in the day. When I ...
read more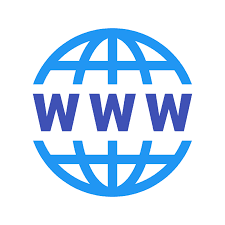 10 Places You Must Visit in Northeast India - David's Been Here
www.davidsbeenhere.com
Tezpur is known as the capital of Assamese culture, which includes performances of local indigenous dances like the Bihu dance and the Bagurumba. Devotion to Shiva is clear in Tezpur, ...
read more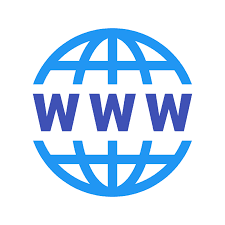 7 Places to Visit in Assam, India - David's Been Here
www.davidsbeenhere.com
History buffs will love the ancient, carved stones and pillars of Chitralekha Udyan Park. Even more of Tezpur's history can be seen at the Bamuni Hills archaeological site just outside the ...
read more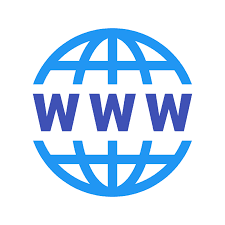 Have You Visited The 39 Most Haunted Places In India? | Travel.Earth
www.travel.earth
State-run bus services and private buses also run between Guwahati, Tezpur and Upper Assam. Buses to Silchar stop at Jatinga, but most tourists prefer to visit Jatinga for day trips ...
read more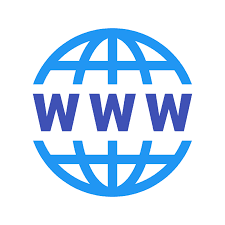 12 Coldest Places In India That You Shouldn't Miss Visiting
www.travel.earth
Sela pass is known for its natural beauty. The town connects the Buddhist town of Tawang to Tezpur and Guwahati. Summers there are often pleasant but the winters are chilling. ...
read more