Outdoorsome's Destination Guides are based on what's most recommended by travel bloggers around the world. This guide selectively curates the most recommended attractions in Barcelona from 77 travel blogs and 151 blog posts.
Barcelona is a city on the coast of northeastern Spain. It is the capital and largest city of the autonomous community of Catalonia, as well as the second most populous municipality of Spain. With a population of 1.6 million within city limits, its urban area extends to numerous neighbouring municipalities within the Province of Barcelona and is home to around 4.8 million people, making it the fifth most populous urban area in the European Union after Paris, the Ruhr area, Madrid, and Milan. It is one of the largest metropolises on the Mediterranean Sea, located on the coast between the mouths of the rivers Llobregat and Besòs, and bounded to the west by the Serra de Collserola mountain range, the tallest peak of which is 512 metres high.
Wikipedia
Last Updated: 02/19/2021
 186     40     30     30
Plaça de Catalunya is a large square in central Barcelona that is generally considered to be both its city centre and the place where the old city and the 19th century-built Eixample meet. Some of the city's most important streets and avenues meet at Plaça Catalunya: Passeig de Gràcia, Rambla de Catalunya, La Rambla, and Portal de l'Àngel, in addition to Ronda de Sant Pere, Carrer de Vergara, and Carrer de Pelai. The plaza occupies an area of about 50,000 square metres.
Wikipedia
Top Blog Posts
See All (40)
Best Rock Climbing in Spain
www.adventureinyou.com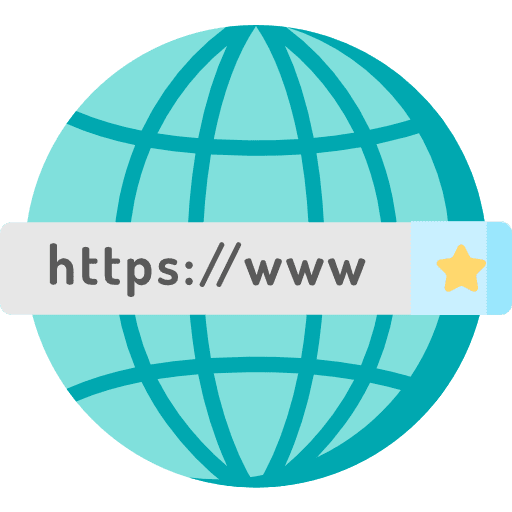 News from the Costa del Sol, Andalucia, Southern Spain
www.andalucia.com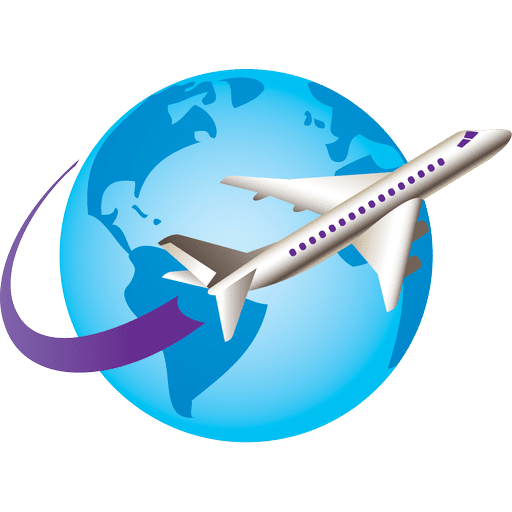 Top 10 Best deluxe Cavas » Cellar Tours
www.cellartours.com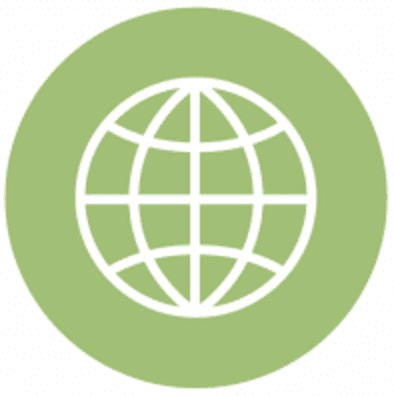 News from the Costa del Sol, Andalucia, Southern Spain
www.andalucia.com
Searching for adventure and things to do outside Barcelona - Love and Road
www.loveandroad.com
 112     28     30     30
Camp Nou is a football stadium in Barcelona, Spain. It opened in 1957 and has been the home stadium of FC Barcelona since its completion. With a seating capacity of 99,354, it is the largest stadium in Spain and Europe, and the fourth largest football stadium in the world in capacity.
Wikipedia
Top Blog Posts
See All (28)
Insiders Guide on Things to Do in Barcelona, Spain
www.ytravelblog.com
Barcelona on a Budget: Best Cheap and Free Things to do in Barcelona, Spain - Passport & Plates
www.passportandplates.com
Top Things To Do In Barcelona - Swedish Nomad
www.swedishnomad.com
Barcelona Bucket List: Top 15 Best Things To Do In Barcelona, Spain - Out of Town Blog %
www.outoftownblog.com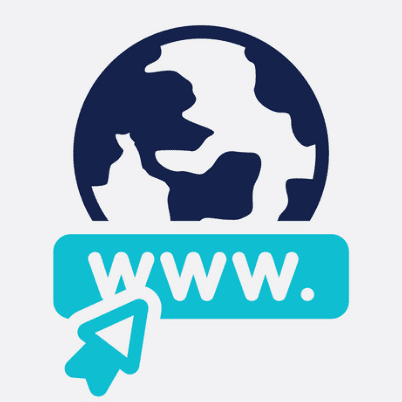 Spain for Everyone: The Solo Traveler's Guide to Spain – Devour Madrid
www.madridfoodtour.com
 55     100     30     30
The Basílica de la Sagrada Família , also known as the Sagrada Família, is a large unfinished Roman Catholic minor basilica in the Eixample district of Barcelona, Catalonia, Spain. Designed by Spanish/Catalan architect Antoni Gaudí , his work on the building is part of a UNESCO World Heritage Site. On 7 November 2010, Pope Benedict XVI consecrated the church and proclaimed it a minor basilica.On 19 March 1882, construction of the Sagrada Família began under architect Francisco de Paula del Villar.
Wikipedia
Top Blog Posts
See All (100)
Impressive Historical & Famous Landmarks in Spain Worth Visiting | travel-boo | Portugal, Spain & Europe Travel Blog
www.travel-boo.com
Where To Stay in Spain (2020): Insider Guide on the Best Hotels
www.adventureinyou.com
Top 12 Must-Visit Historical Tourist Attractions in Spain | Spanish Fiestas
www.spanish-fiestas.com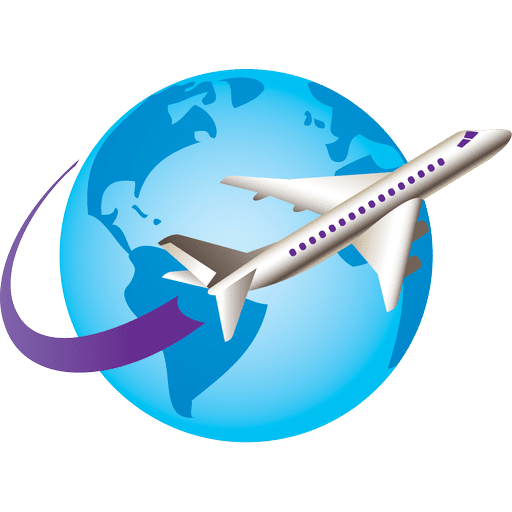 Ten of the best Barcelona attractions | LiveShareTravel
www.livesharetravel.com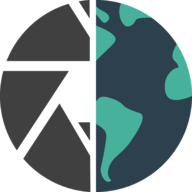 60 Best Things to Do in Barcelona, Spain + Tourist MAP
www.capturetheatlas.com
 44     70     30     30
Top Blog Posts
See All (70)

Tips for Traveling Barcelona on a Budget • The Blonde Abroad
www.theblondeabroad.com
Best Spain Itinerary for 2020: Where to Go in Spain for 2 Weeks
www.adventureinyou.com

5 Best Neighbourhoods To Stay In On Your Next Trip To Barcelona | Bel Around The World
www.belaroundtheworld.com
Spain Bucket List: A Self-Guided Walking Tour of Barcelona
www.somtoseeks.com
Barcelona Cruises 2020 | Azamara
www.azamara.com