Most Popular in
Bari
We scan millions of travel blogs and social media posts daily and use AI to rank the top attractions and things to do in destinations around the world. Our attraction rankings are based on the quantity and quality of content generated for that attraction on social media and travel blogs. Check out our rankings for top destinations across the world.
Filter by type of attraction:   
Buildings & Architechture  
Who are you traveling with?
 71     66     0     10
Alberobello is a small town and comune of the Metropolitan City of Bari, Apulia, southern Italy. It has 10,735 inhabitants and is famous for its unique trullo buildings. The trulli of Alberobello have been designated as a UNESCO World Heritage site since 1996. Wikipedia
Top Blog Posts
See All (66)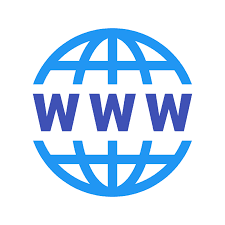 Why I Love Traveling to Puglia, Italy | Adventurous Kate
www.adventurouskate.com
The beautiful white cities. Like many southern Mediterranean destinations, many of the cities in Puglia are gorgeous white old towns. This keeps the heat off the buildings, but also creates ...
read more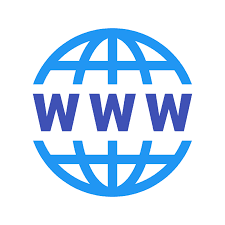 13 Things To Do In Alberobello, Italy | Italian Trip Abroad
www.italiantripabroad.it
You will feel that Alberobello is just a small iconic unless it is the place where are concentrated the most of Trulli. The modern city is developing around, leaving the ...
read more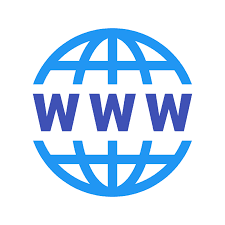 Things to do in Matera, Italy: Unique Experiences to Enjoy - Lifejourney4two
www.lifejourney4two.com
Take a trip from Matera to the nearby town of Alberobello to visit the unique Alberobello Trulli. Alberobello is only about an hour and a quarter drive from Matera so this heritage-listed ...
read more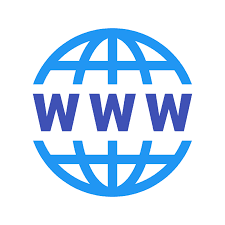 20 Best Places to Visit in Italy for an Epic Trip - Anna Everywhere
www.annaeverywhere.com
Alberobello sits on two hills separated by a river bed and is a small town with plenty of charm. Located in the southern region of Puglia, Alberobello is famous for ...
read more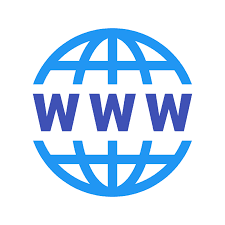 Top 10 places to see in Puglia, Italy
www.thetravelmagazine.net
Alberobello is a fairytale UNESCO World Heritage town made of 1500 Trulli (typical Apulian conical stone huts). It is considered a unique and enchanting place, and despite the fact that ...
read more
 7     6     0     2
The Teatro Petruzzelli is the largest theatre of the city of Bari and the fourth Italian theatre by size. Wikipedia
Top Blog Posts
See All (6)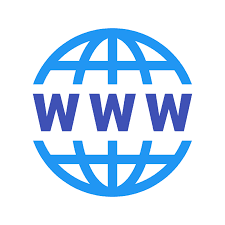 17 Unexpected Things To Do In Bari, Italy - The Globetrotting Teacher
www.theglobetrottingteacher.com
The Teatro Petruzzelli is an eye-catching building from the outside even though the exterior is not overly ornate. The original theater, which was finished in 1903, was burned completely in ...
read more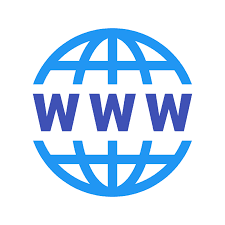 7 Unmissable Things To Do In Bari, Italy – Big 7 Travel
www.bigseventravel.com
Another stunning work of architecture, this theatre opened in 1903 and remains a beautiful work of art in addition to the performances it holds. Go beyond the facade and tour ...
read more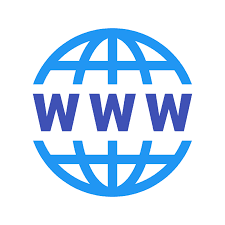 What to See and Do in Bari - 5 Tips | Puglia Cycle Tours
www.pugliacycletours.com
Petruzzelli Theater is certainly one of the most mysterious pages in the history of Italian theaters. Inaugurated in 1903 to cope with the reduced capacity of the Piccinni municipal theater, ...
read more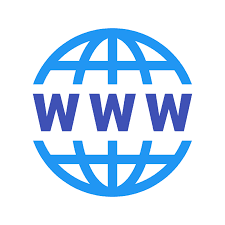 20 Very Best Things To Do In Puglia Italy - Indiana Jo
www.indianajo.com
The Murat district is the newer part of the city which is home to the major shopping and entertainment district, as well as several elegant 19th century palaces such as ...
read more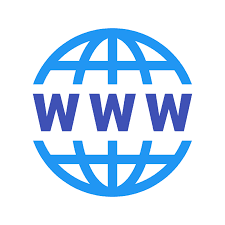 18 Things To Do In Bari, Like A Local | Italian Trip Abroad
www.italiantripabroad.it
Another thing to see in Bari which is worth adding to your list, it is the beautiful and colourful Petruzzelli Theatre. We saw this building from the main street and ...
read more