Most Popular in
Bolzano
We scan millions of travel blogs and social media posts daily and use AI to rank the top attractions and things to do in destinations around the world. Our attraction rankings are based on the quantity and quality of content generated for that attraction on social media and travel blogs. Check out our rankings for top destinations across the world.
Filter by type of attraction:   
Buildings & Architechture  
Who are you traveling with?
 1     79     0     0
Top Blog Posts
See All (79)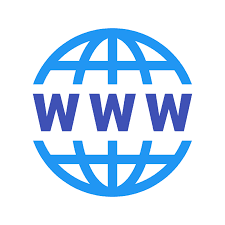 Things to Do in San Gimignano for an Enchanting Slow Travel Experience — Travlinmad Slow Travel Blog
www.travlinmad.com
You're in the historic center when you reach the Piazza della Cisterna, a triangular shaped plaza with a central octagonal shaped well and red brick pavement. The well is surrounded ...
read more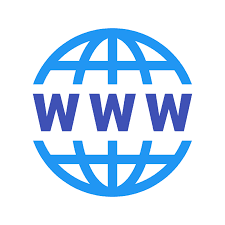 Volterra, Italy: Fun Things to Do + Guide! - Our Escape Clause
www.ourescapeclause.com
Volterra isn't described in depth in New Moon, but a few details stick out: the clocktower on the Palazzo dei Priori is mentioned as Bella races to find Edward in ...
read more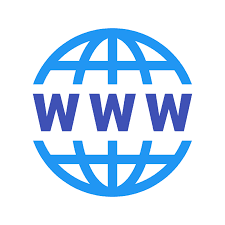 Our Top 5 Towns to Visit in Tuscany
www.globetrottergirls.com
Piazza della Cisterna is the main square in the town and the well in the middle is a great spot for people watching. It is also where the world famous ...
read more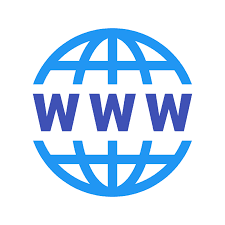 San Gimignano blog — The ultimate guide: How to visit & what to do in San Gimignano Tuscany? - Living + Nomads – Travel tips, Guides, News & Information!
www.livingnomads.com
Once as a historical witness through the ages and also a place of commerce during the town's prosperity, Piazza della Cisterna (Cistern Square) is today a venue for cultural events. ...
read more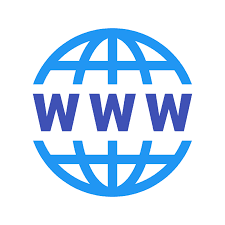 Traveleurope Blog | Travel tips, advices and useful infoHow to Spend a Day in Lucca, Italy - Traveleurope Blog | Travel tips, advices and useful info
www.blog.traveleurope.com
Place yourself at the centre of the square and slowly turn around, and around, observing every tiny detail of this Piazza. Do not get too dizzy, there is so much ...
read more
 0     3     0     10
Runkelstein Castle is a medieval fortification on a rocky spur in the territory of Ritten, near the city of Bolzano in South Tyrol, Italy. In 1237 Alderich Prince-Bishop of Trent gave the brothers Friedrich and Beral Lords of Wangen permission to construct a castle on the rock then called Runchenstayn. Wikipedia
Top Blog Posts
See All (3)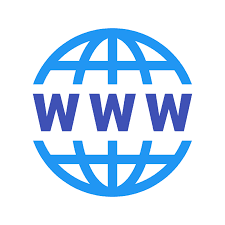 Bolzano Travel Guide [BEST things to do, see & eat in Bolzano, Italy]
www.nomadicsamuel.com
Next, make your way over to Runkelstein Castle. Although this place sits in modern-day Italy, this castle had been possessed by German nobles. Starting in the 13th century, the Lords ...
read more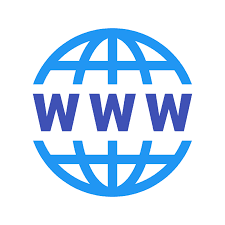 [Top 10] Things to Do in Bolzano, Italy
www.reflectionsenroute.com
Our favorite, just outside of Bolzano on the Serrano road (another great drive, btw) is Castel Roncolo, aka Runkelstein Castle. This impressive structure was built in the middle ages and ...
read more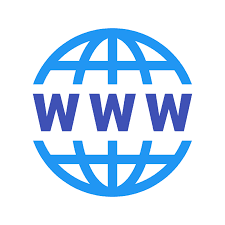 13 Absolute Best Things to Do in Bolzano, Italy - Our Escape Clause
www.ourescapeclause.com
There aren't any metros in Bolzano, but there is a fairly easy-to-use bus system (though keep in mind that the buses may not always run quite on time). During the ...
read more