Most Popular in
Bremen
We scan millions of travel blogs and social media posts daily and use AI to rank the top attractions and things to do in destinations around the world. Our attraction rankings are based on the quantity and quality of content generated for that attraction on social media and travel blogs. Check out our rankings for top destinations across the world.
Filter by type of attraction:   
Buildings & Architechture  
Who are you traveling with?
 2     198     0     10
The Bremen Roland is a statue of Roland, erected in 1404. It stands in the market square of Bremen, Germany, facing the cathedral, and shows Roland, paladin of the first Holy Roman Emperor Charlemagne and hero of the Battle of Roncevaux Pass. Roland is shown as protector of the city: his legendary sword is unsheathed, and his shield is emblazoned with the two-headed Imperial eagle. The standing figure is 5.47 m tall, and stands on a 60 cm rostrum. Wikipedia
Top Blog Posts
See All (198)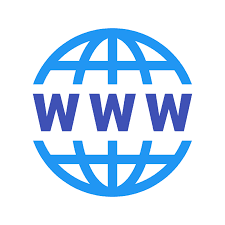 10 Magical Things to do in Bremen, Germany in Winter
www.practicalwanderlust.com
For most of its history, Bremen has been an independent, autonomous city. It was an autonomous republic until it joined the German Confederation in 1815 but still remains its own ...
read more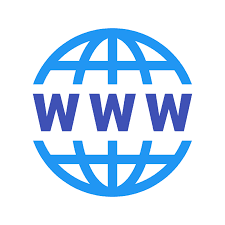 Fun Things to Do in Bremen
www.monkeysandmountains.com
To ensure that Bremen remained a strong trade city, the Roland Statue was erected in 1404 in the market square.  Roland is the protector of trade towering the market square ...
read more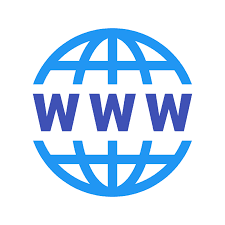 A Day Trip To Bremen From Hamburg - Things to do in Bremen City
www.imvoyager.com
Bremen is among the ten biggest cities in Germany, and famous for the Bremen Town Musicians, Beck´s Beer, and the football club Werder Bremen. However, Bremen has much more to ...
read more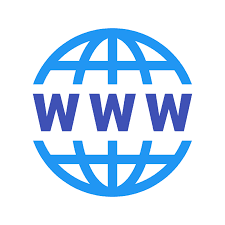 See the Aachen Cathedral Treasury (Domschattz) in Germany
www.european-traveler.com
On display nearby is the Hunting Horn of Charlemagne. However, this olifant (horn made of an elephant tusk) is now known to be from the 11th century. In the Song of ...
read more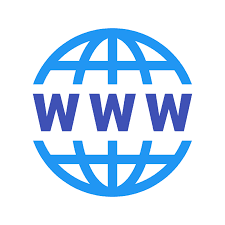 Bremen blog — The fullest Bremen travel guide for a great budget trip for first-timers - Living + Nomads – Travel tips, Guides, News & Information!
www.livingnomads.com
Bremen is a small city, its tourist attractions are also concentrated mainly in Town Hall area – the Old Town. This city owns gentle, tranquil, quaint alleys and street corners ...
read more
 0     12     0     0
Top Blog Posts
See All (12)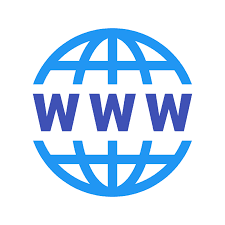 Solo Travel Can Be Easy
www.solotravelerworld.com
After my few hours in Bremen it was time to go to the airport. I caught a trolley on the main street outside the Schnoor and for two euros I ...
read more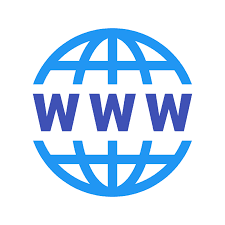 A Weekend in Bremen, Germany | Rachel's Ruminations
www.rachelsruminations.com
My favorite section of Bremen is Schnoor. This is the oldest surviving district of Bremen: only a couple of blocks, but lined with houses from the 15th to 18th centuries. ...
read more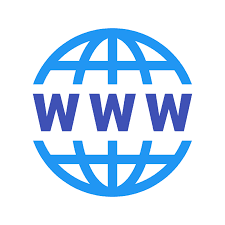 Two unique Bremen attractions | Travel Breathe Repeat
www.travelbreatherepeat.com
Ok, so here's where we acknowledge that the Schnoor and Böttcherstrasse are two of the most popular attractions in Bremen. But… we didn't know that at the time! We didn't research ...
read more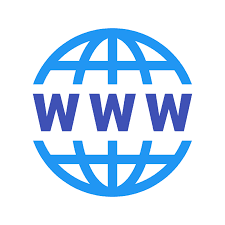 Things To Do in Bremen in 48 Hours - Going Awesome Places
www.goingawesomeplaces.com
If you have time, there's a House of History museum (Bremer Geschichtenhaus) that's quite interesting.  For a guided tour of Schnoor, there's an easy 1 hour walking tour that you can ...
read more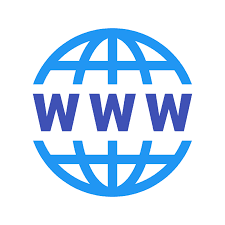 Best Things to do in Bremen - Travel Tips by a Local
www.arzotravels.com
The Schnoor or Schnorrviertel (Schnoor Quarter) is probably one of the best districts in Bremen. Visiting is one thing you have to do even when you are in Bremen for ...
read more
 0     1     0     2
The Gerhard Marcks Museum or Gerhard Marcks House is a museum in Bremen, Germany, inspired by the work of the sculptor and graphic artist Gerhard Marcks. The museum exhibits contemporary sculpture, including the work of Marcks. Wikipedia