Outdoorsome's Destination Guides are based on what's most recommended by travel bloggers around the world. This guide selectively curates the most recommended attractions in Cancun from 218 travel blogs and 395 blog posts.
Cancún is a city in southeast Mexico on the northeast coast of the Yucatán Peninsula in the Mexican state of Quintana Roo. It is a significant tourist destination in Mexico and the seat of the municipality of Benito Juárez. The city is on the Caribbean Sea and is one of Mexico's easternmost points. Cancún is just north of Mexico's Caribbean coast resort band known as the Riviera Maya.
Wikipedia
Last Updated: 02/13/2021
 157     330     30     30
Playa del Carmen is a city located along the Caribbean Sea in the municipality of Solidaridad, in the state of Quintana Roo, Mexico. It is a popular tourist area in eastern Mexico. Playa del Carmen features a wide array of tourist activities due to its geographical location in the Riviera Maya.
Wikipedia
Top Blog Posts
See All (330)

Hotel Review Hotel Reina Roja Playa del Carmen - Trans-Americas Journey
www.trans-americas.com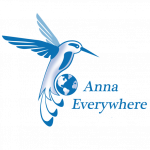 Things to Do in Yucatan Peninsula in Mexico | Anna Everywhere
www.annaeverywhere.com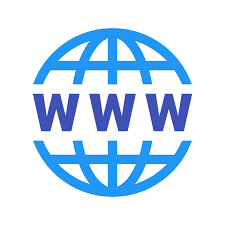 Best Places to Stay in Playa del Carmen, Mexico – Janine In the World
www.janineintheworld.com
25 Best Places to Visit in Mexico | Road Affair
www.roadaffair.com
10 Best Things to Do in Playa del Carmen, Mexico | Road Affair
www.roadaffair.com
Promotion Fly&Buy March 2021 and it's back at $499 USD -

CHILL WEEKEND - Tulum & Playa del Carmen, Riviera Maya near Cancun, Mexico. Promotion for March for $499 USD. Discovery tour 3 nights and 4 days.

THIS CHILL WEEKEND INCLUDES:
- Transfer Cancun Air…https://t.co/sWT7aYq3Il

— FranckRobert (@FranckRobert) February 28, 2021
 41     151     29     30
Top Blog Posts
See All (151)
Things To Do in Uxmal, Yucatan, Mexico - To Travel Too
www.totraveltoo.com

How to Plan an Epic Yucatan Road Trip with Kids
www.alittleadrift.com
Top Mexico Landmarks That You Don't Want to Miss | Eternal Expat
www.eternal-expat.com
6 Mayan Ruins in the Yucatan Close to Cancun - Live Dream Discover
www.livedreamdiscover.com
Famous Landmarks in Mexico You Must Visit!
www.pointsandtravel.com
 56     92     30     30
Top Blog Posts
See All (92)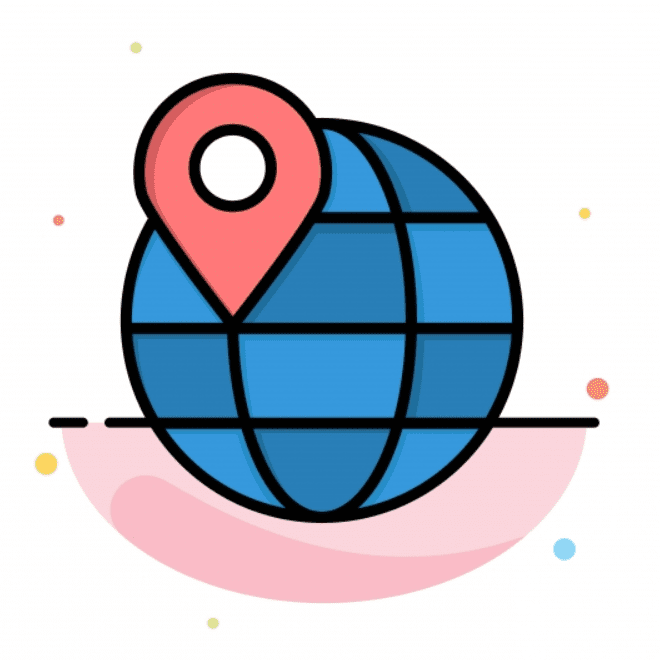 Essential Travel Tips For a Trip to Isla Mujeres, Mexico - Goats On The Road
www.goatsontheroad.com
Cancun travel tips I Mexico travel guides
www.boundlessroads.com
The Best Museums In Mexico (according to the Mexico experts)
www.mexicocassie.com

8 Best Tours & Things To Do In Cancun (Mexico)
www.divergenttravelers.com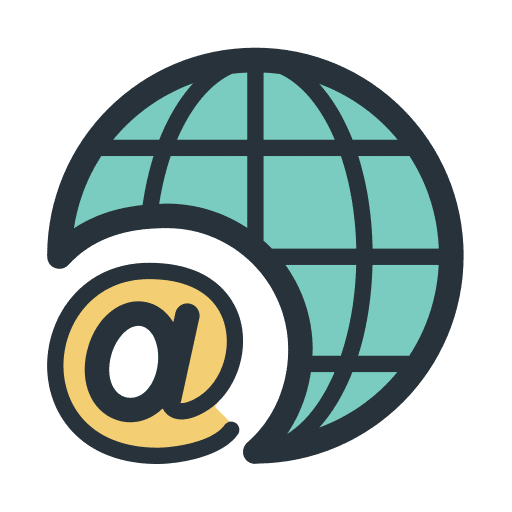 Puerto Vallarta, Mexico: The Complete Travel Guide - Goats On The Road
www.goatsontheroad.com
Heads up on Cancun / Tulum. After you land in Cancun , Tulum Is about an hour and a half bus ride from the airport. And Cancun hotel zone is 30-45 mins.

— Cruz (@RepMyCityX) March 1, 2021
 64     28     30     30
Isla Mujeres is an island where the Gulf of Mexico and the Caribbean Sea meet, about 13 kilometres off the Yucatán Peninsula coast. It is approximately 7 kilometres long and 650 metres wide. To the east is the Caribbean Sea with a strong surf and rocky coast, and to the west the skyline of Cancún can be seen across the clear waters.
Wikipedia
Top Blog Posts
See All (28)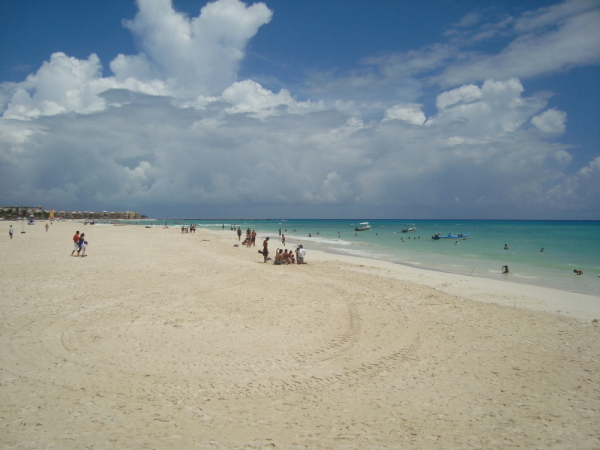 Isla Mujeres-Island Hop from Cancun - Everything Playa Del Carmen
www.everythingplayadelcarmen.com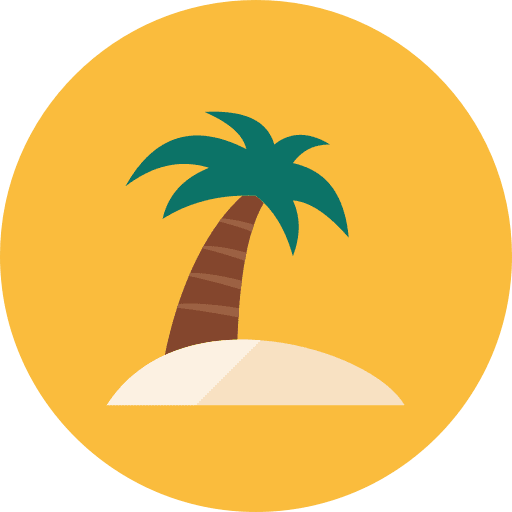 Fall For These Amazing Beaches in Yucatan Peninsula, Mexico - HotelsCombined Blog
www.blog.hotelscombined.com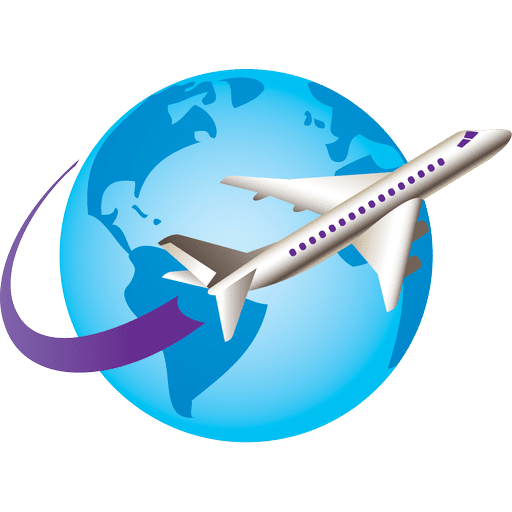 25 Top Festivals in Mexico: Food, Music and Culture - Goats On The Road
www.goatsontheroad.com
Isla Mujeres with Kids - Family Can Travel
www.familycantravel.com
Best Things to Do in Yucatan Peninsula, Mexico | Indiana Jo
www.indianajo.com