Most Popular in
Corpus Christi
We scan millions of travel blogs and social media posts daily and use AI to rank the top attractions and things to do in destinations around the world. Our attraction rankings are based on the quantity and quality of content generated for that attraction on social media and travel blogs. Check out our rankings for top destinations across the world.
Filter by type of attraction:   
Buildings & Architechture  
Who are you traveling with?
 19     12     0     10
The Texas State Aquarium is a nonprofit aquarium located in Corpus Christi, Texas, United States. It is dedicated to promoting environmental conservation and rehabilitation of the wildlife of the Gulf of Mexico. It has been accredited by the Association of Zoos and Aquariums since 1995. It is the largest aquarium in Texas and one of the largest aquariums in the United States. Wikipedia
Top Blog Posts
See All (12)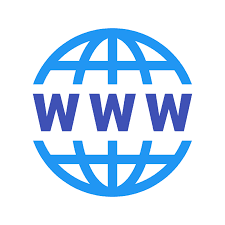 40 Places to see in Texas besides the Alamo
www.thetravellingfool.com
The Texas State Aquarium opened in 1990 and in 1993 became a federally funded rehabilitation facility. Exhibits include a 400,000 gallon dolphin exhibit, Eagle Pass where raptors that cannot be ...
read more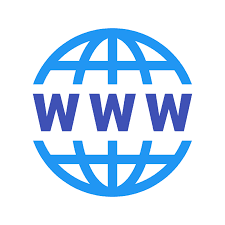 Texas Bucket List — ROAD TRIP USA
www.road-trip-usa.com
The Texas State Aquarium in Corpus Christie is a non profit organization committed to educating the public on wildlife conservation focusing on species in the Gulf of Mexico and the ...
read more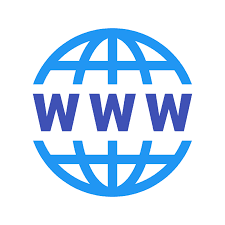 7 Best Aquariums in Texas (Family-Friendly) – Trips To Discover
www.tripstodiscover.com
Nearby Hotels This list kicks off with the "Official Aquarium of Texas," Texas State Aquarium. This top-rated attraction in Corpus Christi is a multi-level center that features a wide variety of ...
read more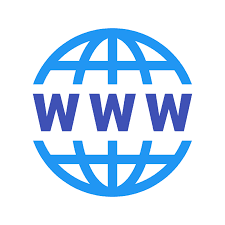 10 Best Things to Do in Corpus Christi, Texas (Travel Guide) – Trips To Discover
www.tripstodiscover.com
Don't only visit the Texas coast but learn about the marine life that thrives here at The Texas State Aquarium. This top aquarium in Texas features a variety of underwater ...
read more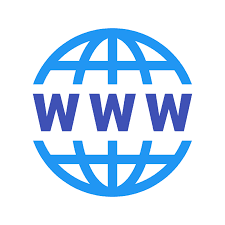 Top 10 Beach House Rentals In Port Aransas, Texas | Trip101
www.trip101.com
This newly renovated unit is in a secure private neighborhood by the beach. Its 10 minutes to Port Aransas near Texas State Aquarium and Mustang Island State Park. Stroll on ...
read more
Corpus Christi Cathedral is a cathedral church located in Corpus Christi, Texas, United States. It is the seat of the Catholic Diocese of Corpus Christi. Wikipedia
Mirador de la Flor , also known as Selena's Seawall, is a monument in Corpus Christi, Texas, that honors Tejano musician Selena Quintanilla-Pérez, who was murdered in 1995 at age 23. About 30,000 people visit the monument every year. It is located a few miles north of Selena's burial site, and features a life-sized bronze statue of the singer, sculpted by Corpus Christi native H. W. "Buddy" Tatum. Selena's statue leans against a concrete pillar, looking towards the Corpus Christi Bay. Wikipedia