Outdoorsome's Destination Guides are based on what's most recommended by travel bloggers around the world. This guide selectively curates the most recommended attractions in Da Nang from 77 travel blogs and 111 blog posts.
Da Nang is a class-1 municipality and the fifth-largest city in Vietnam by population. It lies on the coast of the South China Sea at the mouth of the Han River, and is one of Vietnam's most important port cities. As one of the country's five direct-controlled municipalities, it falls under the administration of the central government. Da Nang is the commercial and educational centre of Central Vietnam and is the largest city in the region.
Wikipedia
Last Updated: 03/01/2021
 24     159     30     30
Huế is the capital of Thừa Thiên-Huế Province in central Vietnam that was the capital of Đàng Trong from 1738 to 1775 and of the Nguyen Dynasty from 1802 to 1883. The city served as the administrative capital for the Nguyen dynasty, and later functioned as the administrative capital of the protectorate of Annam during the French Indochina period. The city's economy is primarily built around tourism, as it contains one of the few UNESCO designated sites in Vietnam, the Complex of Hué Monuments being a tourist attraction, alongside its moat and thick stone walls.
Wikipedia
Top Blog Posts
See All (159)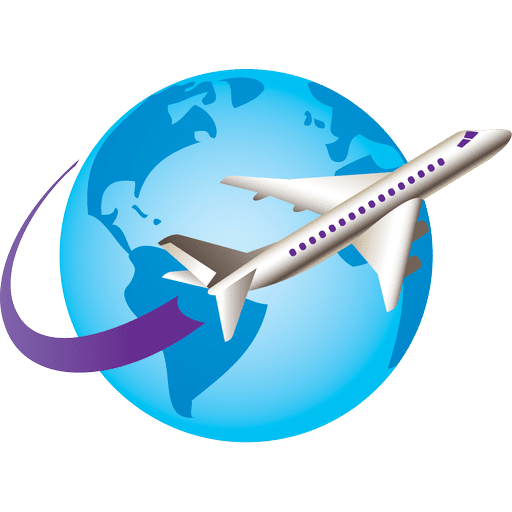 My Son Early Morning Tour from Hoi An in Vietnam - To Travel Too
www.newsite.totraveltoo.com
Dong Ba Market in Hue, Vietnam - Scooter Saigon Tour
www.scootersaigontour.com
Hue, Vietnam: 8 Fun Things To Do! – Wandering Wheatleys
www.wanderingwheatleys.com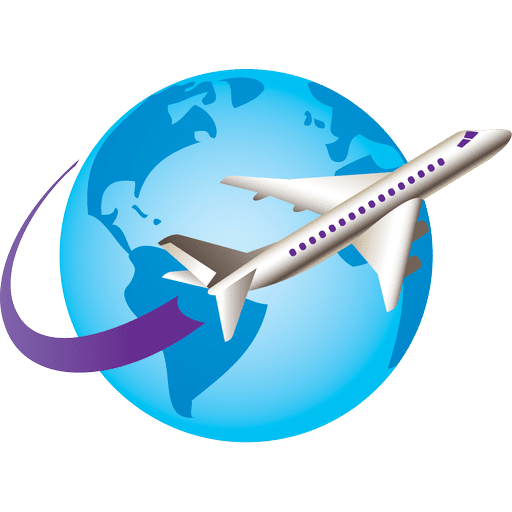 Recommendation for Vietnam vacation packages
www.luxurytravelvietnam.com
Top 10+ Essential Things to Pack for Vietnam Trip - Scooter Saigon Tour
www.scootersaigontour.com
 13     65     30     30
The Golden Bridge is a 150-metre-long pedestrian bridge in the Bà Nà Hills resort, near Da Nang, Vietnam. It is designed to connect the cable car station with the gardens and to provide a scenic overlook and tourist attraction. The bridge loops nearly back around to itself, and has two giant hands, constructed of fibreglass and wire mesh, designed to appear like stone hands that support the structure.
Wikipedia
Top Blog Posts
See All (65)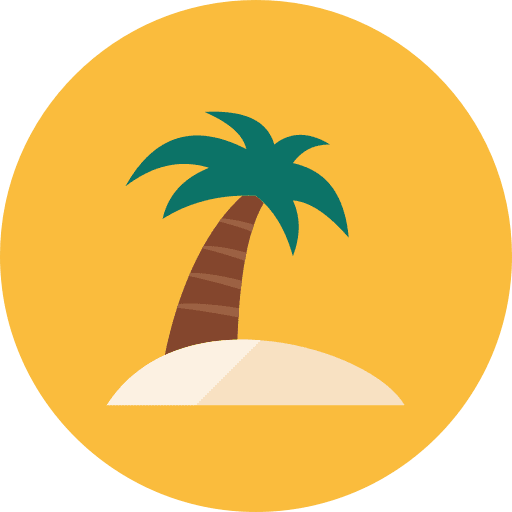 10 days in Vietnam - Sensing the Timeless Charm | Luxury Travel's Blog
www.luxurytravelvietnam.com
Golden bridge vietnam : Passi nelle mani degli Dei | Luxury Travel's Blog
www.it.luxurytravelvietnam.com
The Unique Vietnam Tour You Must Do - Forever Lost In Travel
www.foreverlostintravel.com
Notes on Nha Trang – stopover edition
www.nomadicnotes.com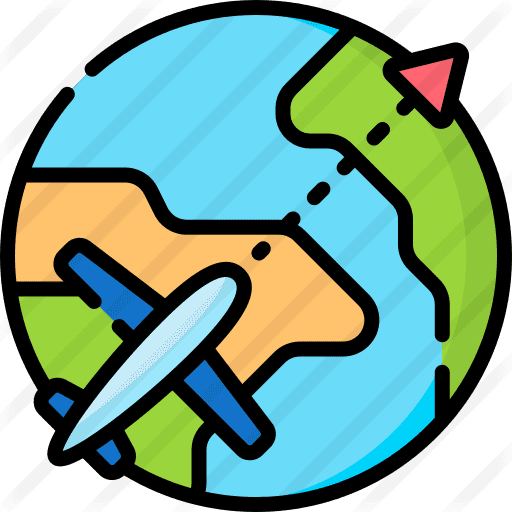 What to prepare for a luxury summer vacation to Vietnam and Cambodia? | Luxury Travel's Blog
www.luxurytravelvietnam.com
 0     851     30     30
Top Blog Posts
See All (851)
Kitesurfing, Sunsets and Beachside Soup in Mui Ne, Vietnam
www.legalnomads.com
Vietnam Travel Itineraries with Victoria Voyages - To Travel Too
www.totraveltoo.com
Con Dao Islands Vietnam — Travel, slow down and enjoy your life! - Living + Nomads – Travel tips, Guides, News & Information!
www.livingnomads.com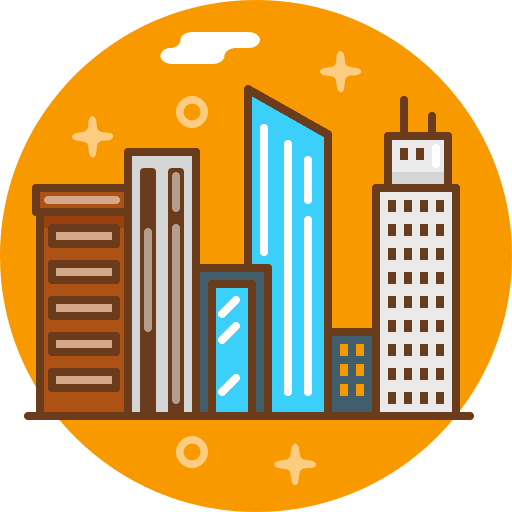 Discover the Charms of the South Vietnam in 5 days | Luxury Travel's Blog
www.luxurytravelvietnam.com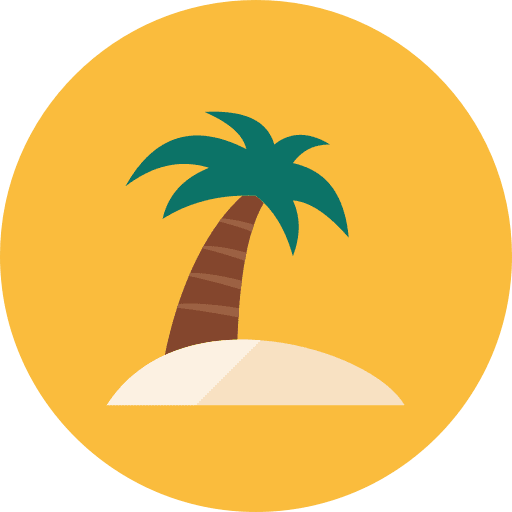 6 things to do in Hoi An, Vietnam - A cultural gem tucked away in paradise - Live, Travel, Teach
www.livetravelteach.com
 0     718     30     10
Top Blog Posts
See All (718)
Best Time To Visit Vietnam | Travelweekli
www.travelweekli.com
Ultimate Guide to Planning Your Dream Trip to Vietnam
www.adventureinyou.com
Things to do in Mui Ne, Vietnam | The Travelbunny
www.thetravelbunny.com

Saigon Foodie Guide: of Vespa and Pizza in Vietnam - Laugh Travel Eat
www.laughtraveleat.com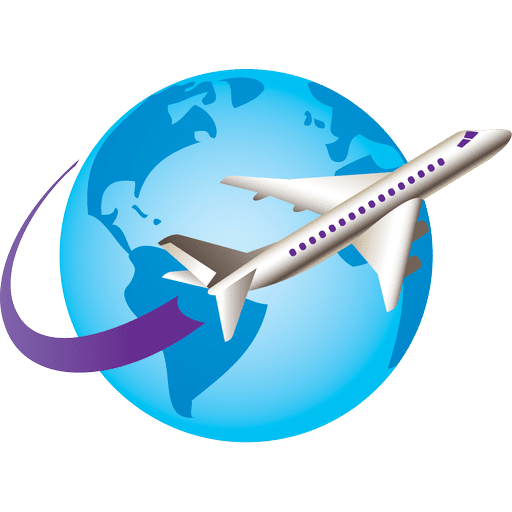 Kim Phuc - 'The Girl in the Picture' from Vietnam visits Philadelphia for two events - Vietnam Insider
www.vietnaminsider.vn