Most Popular in
East Timor
We scan millions of travel blogs and social media posts daily and use AI to rank the top attractions and things to do in destinations around the world. Our attraction rankings are based on the quantity and quality of content generated for that attraction on social media and travel blogs. Check out our rankings for top destinations across the world.
Filter by type of attraction:   
Buildings & Architechture  
Who are you traveling with?
 0     16     0     10
Dili is the capital and largest city of East Timor. It lies on the northern coast of the island of Timor, in a small area of flat land hemmed in by mountains. The climate is tropical, with distinct wet and dry seasons. The city has served as the economic hub and chief port of what is now East Timor since its designation as the capital of Portuguese Timor in 1769. Wikipedia
Top Blog Posts
See All (16)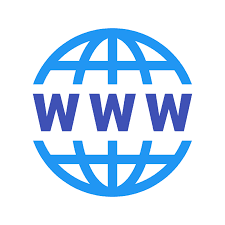 Notes on Dili, East Timor
www.nomadicnotes.com
Dili is the smallest capital city in Southeast Asia, and also the newest, having gained independence from Indonesia in 2002. While Dili is going to feel sedate after being in ...
read more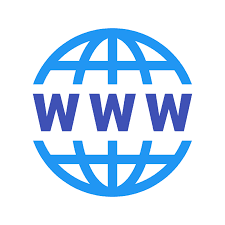 East Timor Travel Guide • The Art of Travel: Wander, Explore, Discover : The Art of Travel: Wander, Explore, Discover
www.artoftravel.tips
Carnival de Timor is all about fun, music, and multiculturalism. Initiated by the Ministry of Tourism,  it is the annual festival held in Dili in middle of April (sometimes in ...
read more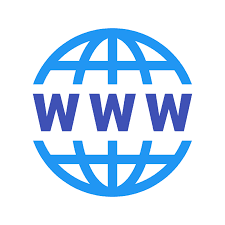 Baucau: Swimming Pools And Crocodiles In East Timor's Second City - Travel Tramp
www.travel-tramp.com
It was a long, long ride to Baucau from Dili. 125 kilometres took most of the day, but what East Timor lacks in roads, they make up for in spectacular ...
read more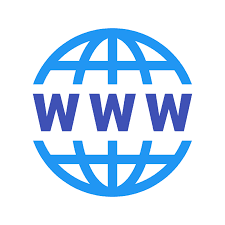 A Travel Guide To Dili East Timor -
www.gomadnomad.com
It's a country that is still struggling to find its place in the world. But there is a unique culture and history to discover in Dili, and scenery and wildlife ...
read more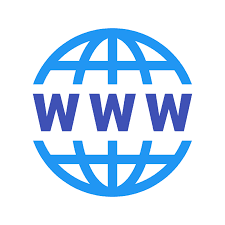 Travel guide to Dili, capital of East Timor - Been Around The Globe
www.beenaroundtheglobe.com
Almost 400 years as a Portuguese colony, it left an indelible mark on the country! When I arrived in Dili, it felt strange to hear all the locals speaking Portuguese ...
read more