Most Popular in
Extremadura
We scan millions of travel blogs and social media posts daily and use AI to rank the top attractions and things to do in destinations around the world. Our attraction rankings are based on the quantity and quality of content generated for that attraction on social media and travel blogs. Check out our rankings for top destinations across the world.
Filter by type of attraction:   
Buildings & Architechture  
Who are you traveling with?
 0     20     0     10
The Roman Theatre of Mérida is a construction promoted by the consul Vipsanius Agrippa in the Roman city of Emerita Augusta, capital of Lusitania . It was constructed in the years 16 to 15 B. C. E. One of the most famous and visited landmarks in Spain, the Roman Theatre of Mérida is regarded as a Spanish cultural icon and was . chosen as one of the 12 Treasures of Spain. The theater has undergone several renovations, notably at the end of the 1st century or early 2nd century CE , when the current facade of the scaenae frons was erected, and another in the time of Constantine I , which introduced new decorative-architectural elements and a walkway around the monument. Wikipedia
Top Blog Posts
See All (20)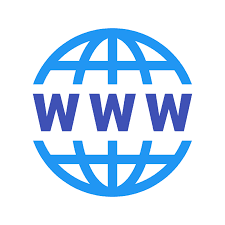 Things to do in Extremadura on a driving tour | Heather on her travels
www.heatheronhertravels.com
The Roman Remains at Mérida – This UNESCO World Heritage site dates back to the Roman colony founded by Emperor Octavia Augustus in the year 25BC and there are a ...
read more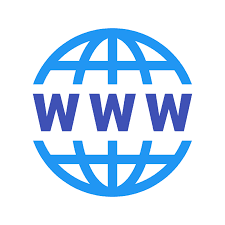 Reasons to visit the Murcia Region of Spain + One week itinerary & guide
www.danflyingsolo.com
Of particular note are the restored Roman Theatre, an amazing structure which incredibly I managed to book an apartment with a balcony basically overhanging it, and the Roman Forum, one ...
read more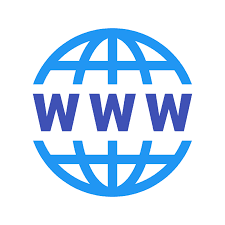 14 Of The Best Things To Do In Cádiz, Spain | Anywhere We Roam
www.anywhereweroam.com
The Roman Theatre of Cádiz was built by Lucius Cornelius Balbus, a personal friend of Julius Caesar in an attempt to expand the city. Throughout the centuries it was built ...
read more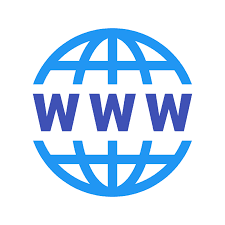 Motorhoming in Spain: Sensational Spanish Road Trip - Lifejourney4two
www.lifejourney4two.com
This 1st century Roman Theatre lies in the heart of old town Malaga and about 200m from the Cathedral de Santa Maria de la Encarnacion. It was only discovered in 1952 ...
read more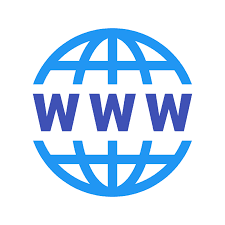 Top 5 Things to Do in Extremadura, Spain | Travel in Spain
www.goworldtravel.com
Ruins of this ancient city can still be seen sprinkled throughout Mérida today. A wonderful example is the Roman Theatre of Mérida (Teatro Romano de Mérida), which was built in the ...
read more
 0     21     0     10
Mérida, officially known as Santiago de los Caballeros de Mérida, is the capital of the municipality of Libertador and the state of Mérida, and is one of the main cities of the Venezuelan Andes. It was founded in 1558 by Captain Juan Rodríguez Suárez, forming part of Nueva Granada, but later became part of the Captaincy General of Venezuela and played an active role in the War of Independence. The capital city's population is 204,879 inhabitants, and the metropolitan area, that includes the municipality of Libertador, reaches 345,489 people . The city accounts for 28% of the total population of Mérida State, which has more than 750,000 inhabitants . Wikipedia
Top Blog Posts
See All (21)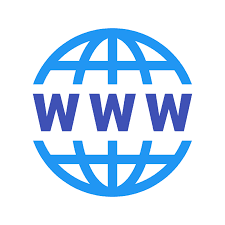 25 Famous landmarks in Spain you need to visit – travel drafts
www.traveldrafts.com
By Jan from Leisurely Drives Mérida, situated in the Extremadura region in Western Spain, preserves more Roman monuments than any other city in Spain. This city was founded in 25 BC ...
read more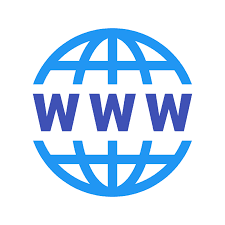 Merida Travel Guide – Extremadura | Spanish Fiestas
www.spanish-fiestas.com
Spanish food has a reputation as being some of the finest in Europe and the choices available in Merida only go to heighten that. Whether it's a light snack of ...
read more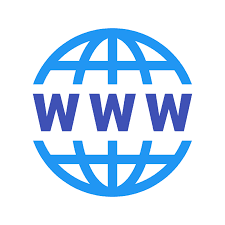 10 Reasons to Visit Extremadura, Spain (Before Everyone Else) -
www.livedreamdiscover.com
Some of the best Roman sites are in Merida. There's the lovely Puente Romano (Roman Bridge) which is the longest surviving bridge from Roman times with a span of 2,477 ...
read more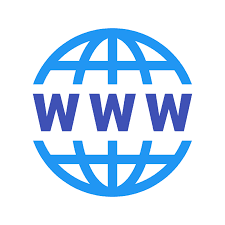 Extremadura Travel Guide | Spanish Fiestas
www.spanish-fiestas.com
Despite being a relatively little-known region outside Spain itself, Extremadura has more than its fair share of history. When the Roman Empire was expanding across Europe one of the places ...
read more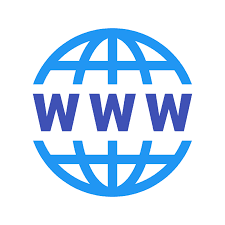 Amazing Theatre Festivals and Open Air Theatres in Spain | Totally Spain Travel Blog
www.totallyspaintravel.com
Of course, there is a wonderful tradition in open air theatres and open-air theatre festivals throughout Spain. Have you considered visiting Merida, Almagro, the Grec in Barcelona, Olmedo, Sagunto, Alcantara ...
read more