Most Popular in
Fort Myers
We scan millions of travel blogs and social media posts daily and use AI to rank the top attractions and things to do in destinations around the world. Our attraction rankings are based on the quantity and quality of content generated for that attraction on social media and travel blogs. Check out our rankings for top destinations across the world.
Filter by type of attraction:   
Buildings & Architechture  
Who are you traveling with?
 976     73     0     10
The Fort Myers Beach School is a historic school in Fort Myers Beach, Florida. It is located at 2751 Oak Street. On July 8, 1999, it was added to the U.S. National Register of Historic Places. This property is part of the Lee County Multiple Property Submission, a Multiple Property Submission to the National Register. Wikipedia
Top Blog Posts
See All (73)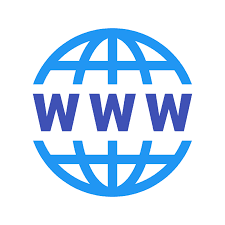 Where to Go in Florida For a Winter Getaway on the Beach - Mapping Megan
www.mappingmegan.com
Fort Myers Beach is a party destination on the west coast of Florida, and is a great destination for those seeking a lively atmosphere and young vibe. It's a sun-bleached ...
read more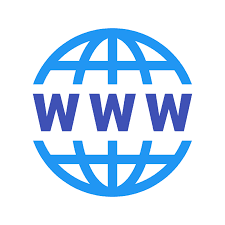 Learn About Southwest Florida's Shrimping Industry with a Working Waterfront Tour - Solo Travel Girl's Adventures
www.solotravelgirl.com
While rubbing his fuzzy white beard, the shrimper said the crew had been out for at least 30 days harvesting shrimp. Florida pink shrimp, to be exact. Sometimes called Key ...
read more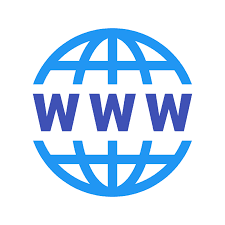 RV Campgrounds on the Beach in Florida | Getaway USA
www.getawaytips.azcentral.com
According to its website, the Red Coconut RV Resort (redcoconut.com) on Ft. Myers Beach is the Southwest region's only beachfront RV park, offering direct access to the Gulf of Mexico ...
read more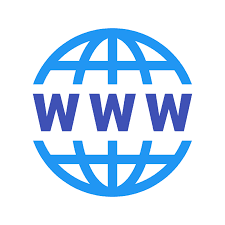 13 Best Beaches for Shelling in Florida (Travel Guide & Map) – Trips To Discover
www.tripstodiscover.com
A perfect place to go beachcombing, Fort Myers Beach offers a landscape of frolicking dolphins in the water and an array of birds soaring over your head. Enjoy a day ...
read more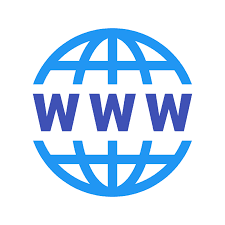 Florida Rambler's favorite crab shacks and fish houses
www.floridarambler.com
Fort Myers Beach is a center for shrimp boats (while we visited, we saw them heading out into the Gulf, extending their nets to either side like wings) so I ...
read more
 4     1     0     10
The Edison and Ford Winter Estates contain a historical museum and 21 acre botanical garden on the adjacent sites of the winter homes of Thomas Edison and Henry Ford beside the Caloosahatchee River in southwestern Florida. It is located at 2350 McGregor Boulevard, Fort Myers, Florida. On April 18, 2012, the American Institute of Architects' Florida Chapter placed the Edison and Ford Winter Estates on its list of Florida Architecture: 100 Years. 100 Places. Wikipedia