Most Popular in
Grand Prairie
We scan millions of travel blogs and social media posts daily and use AI to rank the top attractions and things to do in destinations around the world. Our attraction rankings are based on the quantity and quality of content generated for that attraction on social media and travel blogs. Check out our rankings for top destinations across the world.
Filter by type of attraction:   
Buildings & Architechture  
Who are you traveling with?
 1     8     0     8
Cedar Hill State Park is located on FM 1382 and the eastern shore of Joe Pool Lake in Cedar Hill, Texas , ten miles southwest of Dallas. The park was acquired in 1982 and was opened in 1991. The Texas Parks and Wildlife Department operates the 1,826-acre park. Cedar Hill State Park has two available camping areas as well a boat ramp, a small picnic area, and a fishing jetty. Wikipedia
Top Blog Posts
See All (8)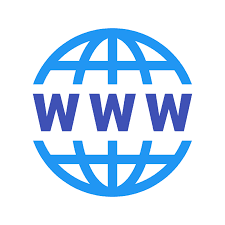 60 fun things to do in Dallas, Texas (the ULTIMATE list!) - The World and Then SomeThe World and Then Some
www.theworldandthensome.com
Cedar Hill State Park is next up on this list of things to do in Dallas. If you're looking for a way to get out of the city for a ...
read more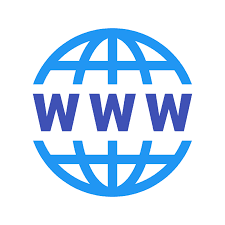 The 13 Best Places to Go Stargazing in Dallas/Fort Worth ⋆ Space Tourism Guide
www.spacetourismguide.com
Cedar Hill State Park is a great option for stargazing near Dallas or Forth Worth without a long drive. Located 25 minutes from Dallas and 30 minutes from Fort Worth ...
read more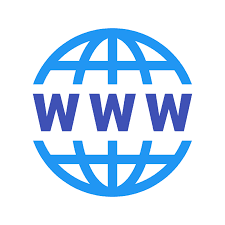 Texas Travel Series - My Curly Adventures
www.mycurlyadventures.com
There are a lot of notable National Parks and Texas has one of those! Now a weekend trip to Big Bend might be a little difficult, but it's worth making ...
read more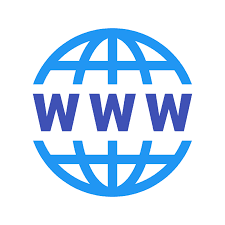 The Ultimate Guide to Traveling With Your Pet in Texas - Texas Highways
www.texashighways.com
The hike-and-bike trail at Cedar Hill State Park southwest of Dallas has three options for a hike with your pet—3, 8, and 12 miles in length—winding through woods, up hills, ...
read more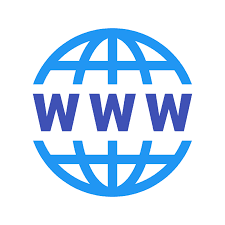 Dallas Travel Guide - Tourist Attractions and Places - Plan A vacation
www.planavac.com
Other Dallas Tourist Attractions are Dallas Arboretum and Botanical Garden, Dallas World Aquarium, Sixth Floor Museum at Dealey Plaza, Dealey Plaza, Dallas Zoo, White Rock Lake, John Fitzgerald Kennedy Memorial, ...
read more
 14     0     0     0
Texas Trust CU Theatre is a concert hall located in Grand Prairie, Texas, 16 miles west of Dallas and 24 miles east of Fort Worth. It is near Lone Star Park and AirHogs Stadium. The theatre is currently operated by AEG and owned by the City of Grand Prairie. . Wikipedia