Outdoorsome's Destination Guides are based on what's most recommended by travel bloggers around the world. This guide selectively curates the most recommended attractions in Iceland from 1839 travel blogs and 8342 blog posts.
Iceland, making it the most sparsely populated country in Europe. The capital and largest city is Reykjavík. Reykjavík and the surrounding areas in the southwest of the country are home to over two-thirds of the population. Iceland is volcanically and geologically active.
Wikipedia
Last Updated: 03/01/2021
 85     184     30     30
The village of Vík is the southernmost village in Iceland, located on the main ring road around the island, around 180 km by road southeast of Reykjavík. Despite its small size it is the largest settlement for some 70 km around and is an important staging post, and thus it is indicated on road signs from a long distance away. It is an important service center for the inhabitants of and visitors to the coastal strip between Skógar and the west edge of the Mýrdalssandur glacial outwash plain.
Wikipedia
Top Blog Posts
See All (184)

Where to Find the Best Food Around Iceland • The Blonde Abroad
www.theblondeabroad.com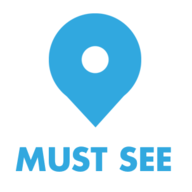 South Coast Adventure + Paragliding - Must See In Iceland
www.mustsee.is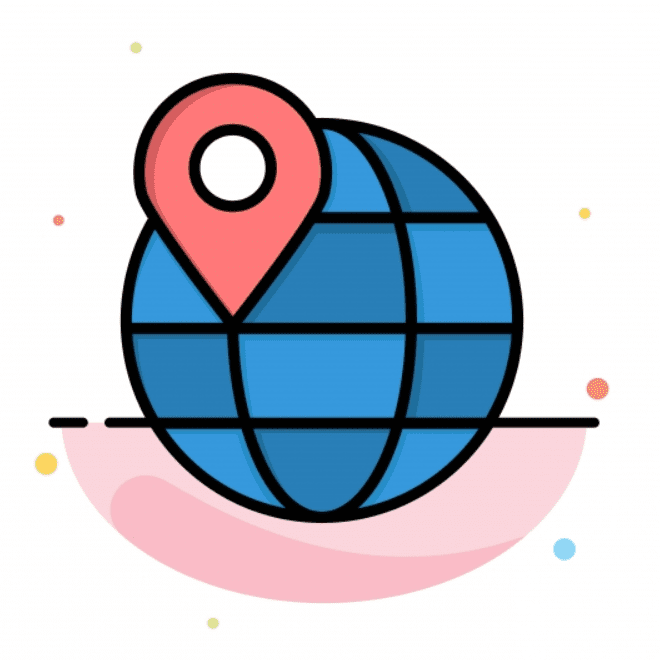 Where To Stay In Iceland: Best Hotels In Reykjavik & Beyond
www.expertvagabond.com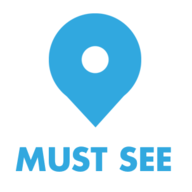 Paragliding tandem flight in South Iceland - Must See In Iceland
www.mustsee.is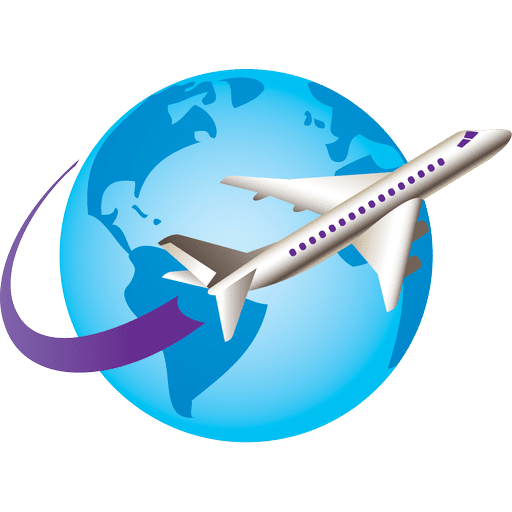 The best road trips in Iceland -- three days, one week, and two weeks
www.matadornetwork.com
 83     126     30     30
Landmannalaugar is a place in the Fjallabak Nature Reserve in the Highlands of Iceland. It is at the edge of Laugahraun lava field, which was formed in an eruption around the year 1477. It is known for its natural geothermal hot springs and surrounding landscape.
Wikipedia
Top Blog Posts
See All (126)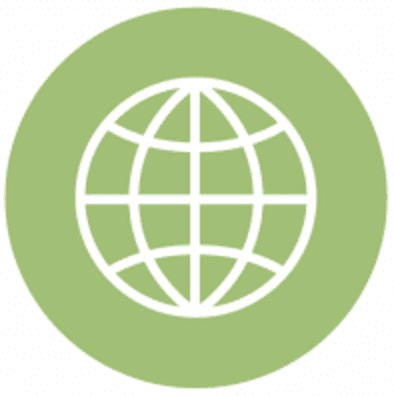 VOLCANOES IN ICELAND! Everything You Need To Know!
www.grapevine.is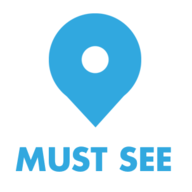 Landmannalaugar Ride and Soak - Must See In Iceland
www.mustsee.is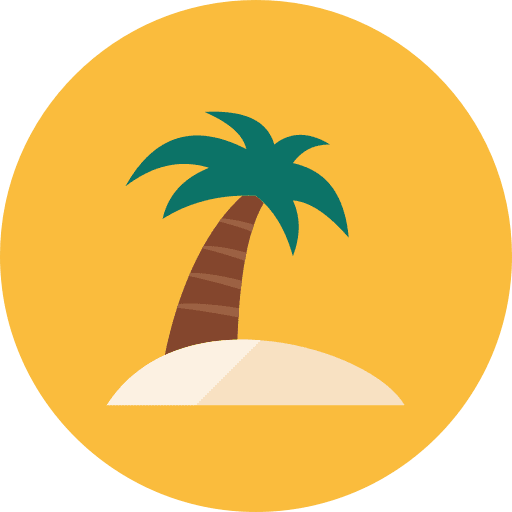 Become a True Viking on Iceland's Laugavegur Trail Hike - Mapping Megan
www.mappingmegan.com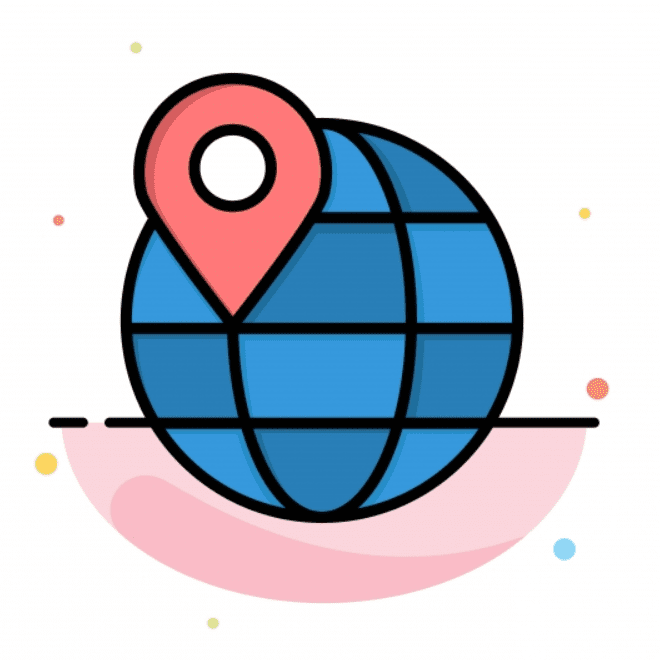 Adventure Travel: Top 10 Outdoor Activities in Iceland - Mapping Megan
www.mappingmegan.com
Review: Landmannalaugar Day Tour by Super Jeep in Iceland
www.dangerous-business.com
 119     104     30     30
Top Blog Posts
See All (104)
Exploring Iceland's Glaciers: Jokulsarlon and Vatnajokul National Park - See Her Travel
www.seehertravel.com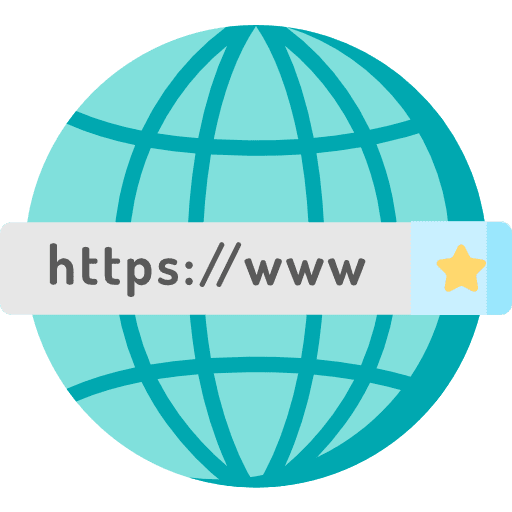 From Iceland — Global Warming Could Cause Breiðamerkur Glacier To Split In Two
www.grapevine.is
Top Iceland Tourist Attractions You Can't Miss + South Iceland Attractions Map | Worldering around
www.worlderingaround.com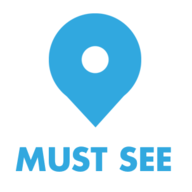 A proposal on Diamond Beach took her completely off guard - Must See In Iceland
www.mustsee.is
Your Iceland Honeymoon: An Amazing Experience | I am Reykjavik
www.iamreykjavik.com
 80     88     30     30
Skógafoss is a waterfall on the Skógá River in the south of Iceland at the cliff marking the former coastline. After the coastline had receded , the former sea cliffs remained, parallel to the coast over hundreds of kilometres, creating together with some mountains a clear border between the coastal lowlands and the Highlands of Iceland.
Wikipedia
Top Blog Posts
See All (88)
The Truth About the Best Time to Visit Iceland • Tips on When to Go and Avoid
www.theworldpursuit.com
Iceland Ring Road Itinerary - An Unforgettable 7 Day Journey
www.wildjunket.com
10 spots you can't miss on Iceland's South Coast - Young Adventuress
www.youngadventuress.com

11 Best Easy Hikes In Iceland That Will Blow Your Mind - Follow Me Away
www.followmeaway.com
Where to Stay in Vik, Hofn, and near Jokulsarlon, Iceland - The World Was Here First
www.theworldwasherefirst.com