Outdoorsome's Destination Guides are based on what's most recommended by travel bloggers around the world. This guide selectively curates the most recommended attractions in London from 468 travel blogs and 1118 blog posts.
London is the capital and largest city of England and the United Kingdom. The city stands on the River Thames in the south-east of England, at the head of its 50-mile estuary leading to the North Sea. London has been a major settlement for two millennia. Londinium was founded by the Romans.
Wikipedia
Last Updated: 02/27/2021
 1600     26     30     30
Several bridges named London Bridge have spanned the River Thames between the City of London and Southwark, in central London. The current crossing, which opened to traffic in 1973, is a box girder bridge built from concrete and steel. It replaced a 19th-century stone-arched bridge, which in turn superseded a 600-year-old stone-built medieval structure.
Wikipedia
Top Blog Posts
See All (26)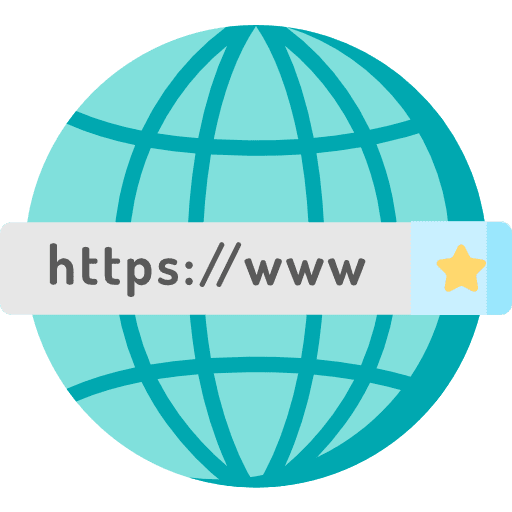 Top 10 Bridges in London: London Travel Guide | Flight Centre
www.flightcentre.co.za
Hotel review of the Tower Hotel London 
www.travellingking.com
Top Ten things to do near London Bridge | The Travelbunny
www.thetravelbunny.com
best tourist attractions in United Kingdom • Tasty Travelling
www.tastytravelling.com
Baluchi at the LaLit - the Best Indian Restaurant London Bridge - Baluchi
www.london-unattached.com
 765     24     30     30
Tower Bridge is a combined bascule and suspension bridge in London, built between 1886 and 1894. The bridge crosses the River Thames close to the Tower of London and has become a world-famous symbol of London. As a result, it is sometimes confused with London Bridge, about half a mile upstream.
Wikipedia
Top Blog Posts
See All (24)
Top Ten things to do near London Bridge | The Travelbunny
www.thetravelbunny.com
Review of Hotel Indigo London Tower Hill
www.velvetescape.com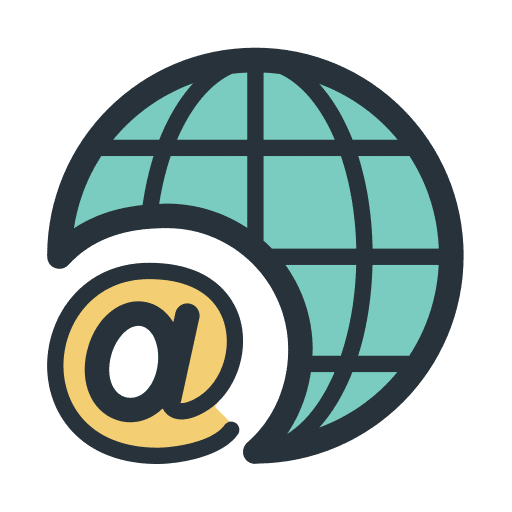 Top Ten Selfie Spots near The Melita Hotel, London | The Melita
www.melitahotel.com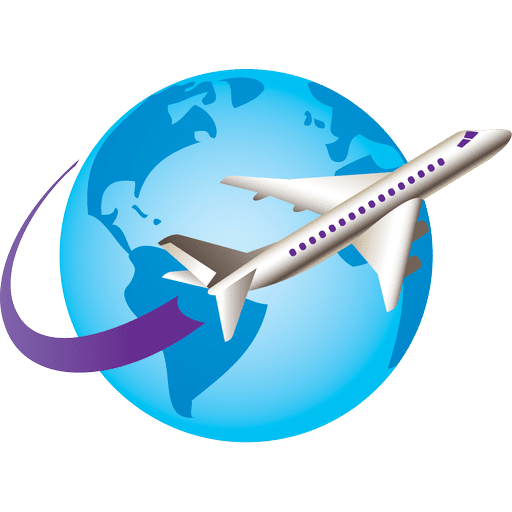 6 Things We Missed in London and What We Did Instead | BIG tiny World Travel
www.bigtinyworld.com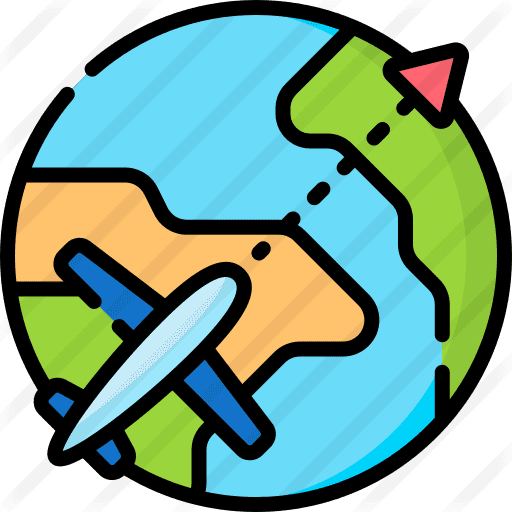 London Road Stadium Guide - Peterborough | Football Tripper
www.footballtripper.com
 395     35     30     30
Buckingham Palace is the London residence and administrative headquarters of the monarch of the United Kingdom. Located in the City of Westminster, the palace is often at the centre of state occasions and royal hospitality. It has been a focal point for the British people at times of national rejoicing and mourning.
Wikipedia
Top Blog Posts
See All (35)
Operation United Kingdom - Aussie on the Road
www.aussieontheroad.com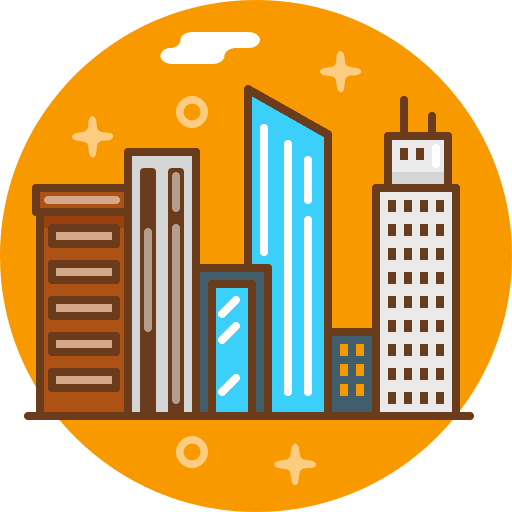 Yonderbound | Chelsea Chocolate Tour
www.yonderbound.com
Top 21 things to do in London, United Kingdom
www.themunchingtraveller.com
Top Ten Countries Countdown. Number 7: United Kingdom – Andy's World Journeys
www.andysworldjourneys.com
A Complete Guide - 12 Days Exploring United Kingdom for Christmas
www.gobeyondbounds.com
 807     10     30     30
The Tower of London, officially Her Majesty's Royal Palace and Fortress of the Tower of London, is a historic castle on the north bank of the River Thames in central London. It lies within the London Borough of Tower Hamlets, which is separated from the eastern edge of the square mile of the City of London by the open space known as Tower Hill. It was founded towards the end of 1066 as part of the Norman Conquest of England.
Wikipedia
Top Blog Posts
See All (10)
Top 21 things to do in London, United Kingdom
www.themunchingtraveller.com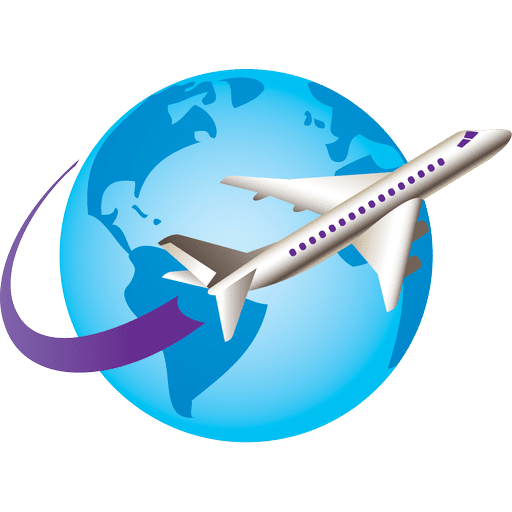 Surprising Attraction of London You Must Need to Do in Your Holiday's Tour - Travel Peak Places
www.travelpeakplaces.com
best tourist attractions in United Kingdom • Tasty Travelling
www.tastytravelling.com
UK Trip Itinerary: United Kingdom Trip Planner - Robe trotting
www.robe-trotting.com

Meat, Fish and Fire at The Coal Shed, London Bridge — Her Favourite Food & Travel
www.herfavfood.com
Tune in tonight at 8:30 PM on Fusion for an adventure in London with host Lucy Worsley. Featured are tours of the Tower of London, Hampton Court and Kensington Palace. pic.twitter.com/mJl2nRgbsF

— PBS Western Reserve (@PBS_WR) March 1, 2021