Most Popular in
Maputo
We scan millions of travel blogs and social media posts daily and use AI to rank the top attractions and things to do in destinations around the world. Our attraction rankings are based on the quantity and quality of content generated for that attraction on social media and travel blogs. Check out our rankings for top destinations across the world.
Filter by type of attraction:   
Buildings & Architechture  
Who are you traveling with?
 5     12     0     0
Inhaca Island is a subtropical island of Mozambique off the East African coast. The 52 km2 island separates Maputo Bay to the west from the Indian Ocean off its eastern shores. The island's irregular coastline approaches the mainland Machangulo peninsula at Ponta Torres where a 500-metre-wide tidal race separates the two headlands. In administrative terms Inhaca is a municipal district of the municipality of Maputo, while the Machangulo peninsula is included under the Lubombo Transfrontier Conservation Area and is part of the district of Matutuíne, Maputo Province. Wikipedia
Top Blog Posts
See All (12)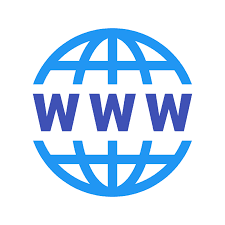 Best Things to do in Maputo Mozambique - 197 Travel Stamps
www.197travelstamps.com
Inhaca is an island located in the Maputo Bay. A beautiful coral reef surrounds the sub-tropical island that is home to over 300 bird species. Inhaca can be reached from ...
read more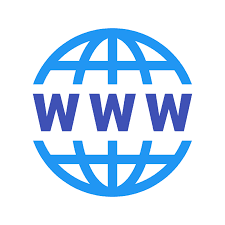 Gettin' Outta Town: 7 Bush-and-Beach Day Trips From Maputo | Page 7 | AFKTravel
www.afktravel.com
Mozambique has some of the most beautiful tropical islands in East Africa, but if you don't have time to visit the Quirimbas or Bazaruto Archipelagos, you can get a taste ...
read more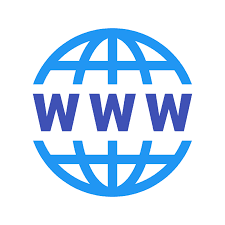 6 Hidden Gems in Mozambique | Africa Honeymoon | Luxury Safaris
www.alluringafrica.com
The "tip of gold" in southern Mozambique is close to the border with South Africa, making it one of the most accessible beaches. Famed for its spectacular skies at the ...
read more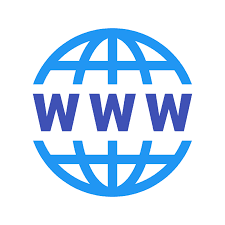 Free travel guide to Maputo, Mozambique | CN Traveller
www.cntraveller.com
Take a trip to Inhaca Island, which can be reached by boat or plane from Maputo. Both options cost about $50 return (dollars are interchangeable with meticais as are South ...
read more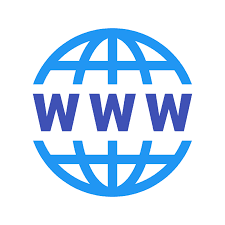 A visit to Inhaca Island, Mozambique - Becoming you Travel Blog
www.becomingyou.co.za
The boat trip from Portuguese Island to Inhaca Island was quick (about 10 minutes) and we arrived on the shores of Inhaca at low tide, jumping ashore with ease – ...
read more