Most Popular in
Marianna
We scan millions of travel blogs and social media posts daily and use AI to rank the top attractions and things to do in destinations around the world. Our attraction rankings are based on the quantity and quality of content generated for that attraction on social media and travel blogs. Check out our rankings for top destinations across the world.
Filter by type of attraction:   
Buildings & Architechture  
Who are you traveling with?
 51     11     0     2
Florida Caverns State Park is a state park of Florida in the United States, part of the Florida State Parks system. It is located in the Florida Panhandle near Marianna. It is the only Florida state park with air-filled caves accessible to the public.The limestone caves in the park have stalagmites, stalactites and flowstones formed by the erosion of bedrock. Other formations are above ground, including rivers and springs.Florida Caverns State Park and the neighboring golf course were constructed by the Civilian Conservation Corps as part of the New Deal. Wikipedia
Top Blog Posts
See All (11)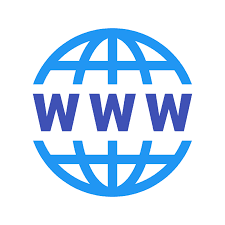 Top 10 Outdoor Adventures In Florida - Travel Off Path
www.traveloffpath.com
Explore otherworldly caves with a cave tour at Florida Caverns State Park. These large, ancient caverns offer one of the few opportunities in Florida to explore a cave. Tours are ...
read more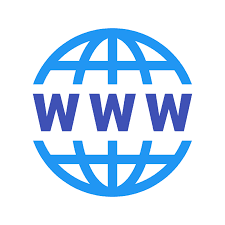 10 Best Campsites In Florida | BudgetTravelBuff
www.budgettravelbuff.com
Florida Caverns State Park is the only state park in Florida with a dry cave that offers regular public tours. The beautiful sculpture of stalactites, stalagmites, soda straws, flowstones create ...
read more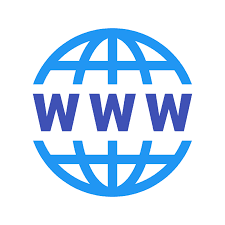 Parks | Jackson County Tourist Development Council
www.visitjacksoncountyfla.com
An attraction unique to Jackson County, the Florida Caverns State Park is settled on the Chipola River and allows visitors a chance to tour the state's only walk-through cave system. The park ...
read more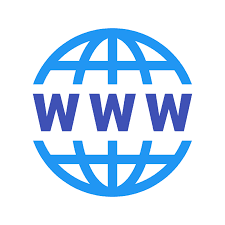 Visiting Florida Caverns State Park In Marianna, Florida - Travel the South Bloggers
www.travelthesouthbloggers.com
Located in Florida's panhandle and just outside the city of Marianna, is Florida Caverns State Park. This is the only state park in Florida where visitors can take a guided ...
read more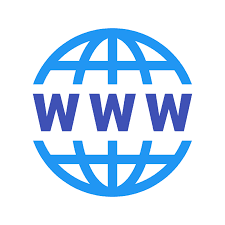 Lessor Known Attractions in Florida
www.intend2travel.info
Florida Caverns State ParkFlorida Caverns State Park in Marianna is one of the few state parks in the U.S. with dry (air-filled) caves and is the only Florida state park ...
read more