Most Popular in
Mendoza
We scan millions of travel blogs and social media posts daily and use AI to rank the top attractions and things to do in destinations around the world. Our attraction rankings are based on the quantity and quality of content generated for that attraction on social media and travel blogs. Check out our rankings for top destinations across the world.
Filter by type of attraction:   
Buildings & Architechture  
Who are you traveling with?
 9     24     0     0
Maipú is a city in Mendoza Province, Argentina. It is the capital of the Maipú Department. It is located a short distance from the provincial capital, Mendoza. Maipú is at the centre of an important wine-growing region, and has a wine museum. Wikipedia
Top Blog Posts
See All (24)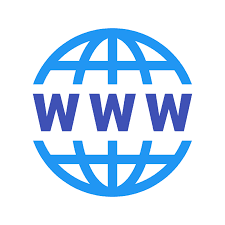 A travel guide to the best wineries in Mendoza! — BRB Travel Blog
www.brbtravelblog.com
This might be one of the first questions that you will ask yourself after doing a little research. You will quickly notice that Mendoza is quite big. You might not ...
read more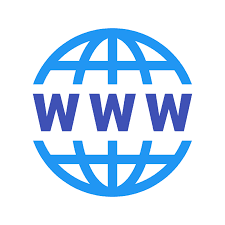 13 Wineries In Mendoza You Will Really Love
www.myadventuresacrosstheworld.com
Familia Zuccardi is a bodega located in Maipú, right outside the city. It is one of the largest and best known wineries in Mendoza, and Sebastian Zuccardi has been recognized ...
read more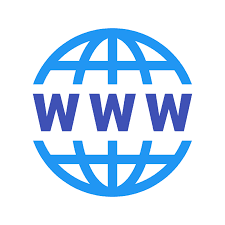 Whitewater Rafting in Mendoza, Argentina | Earth Trekkers
www.earthtrekkers.com
The prime spot for whitewater rafting in Mendoza is the Mendoza River. This is the same river that irrigates the Maipu and Lujan de Cuyo wine regions of Argentina. The ...
read more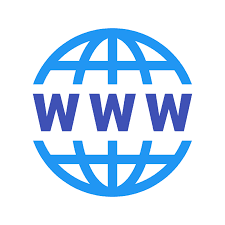 12 Things to do in Mendoza - That People Actually Do!
www.travellingking.com
The best wineries (aka bodegas) in Mendoza are located in Maipu, a village not too far from the main city, and Luján de Cuyo, just above the Mendoza River. Ensure ...
read more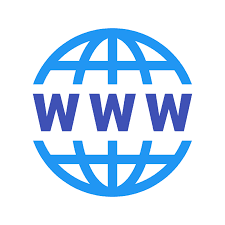 The Coolest Things to Do in Mendoza, Argentina (Lots of Wine & Nature)
www.desktodirtbag.com
Mr. Hugo's Bicycle Rental is a popular bicycle rental service located in Maipú, Mendoza, Argentina. This bicycle rental service will help you with planning your route and providing recommendations for ...
read more
 8     0     0     0
Bodega Catena Zapata is a family-owned winery located in Mendoza, in the sub appellation of Agrelo, Argentina. The winery structure is distinguished by its pyramid-like design based on Mayan architecture.The winery was founded in 1902 by Italian immigrant Nicola Catena and was passed to his son Domingo. Domingo's son, Nicolás Catena Zapata , was a pioneer to introduce European winemaking techniques to Argentina, including the introduction of Malbec and vine growing in high altitudes. Nicolás Catena's daughter, Laura Catena, and other members of the Zapata family, have also been involved in the winery. Wikipedia
 2     12     0     0
Las Leñas is a ski resort in Argentina, located in the western part of Mendoza Province. It has reliable powder snow and climate for extreme and off-piste skiing. Construction of the ski center began January 1983, and by July 1983, it opened with a 300 bed hotel. The ski area has a good diversity of slopes ranging from very easy to extreme, including a good range of off-piste areas apt for extreme skiing. Wikipedia
Top Blog Posts
See All (12)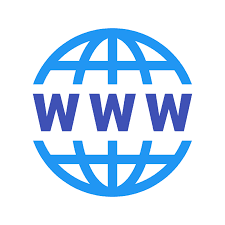 The Ultimate Travel guide to Mendoza
www.travellingking.com
Finally, if you find yourself visiting Mendoza during the winter, spending time in the mountains skiing or snowboarding is a great day-trip to make. Las Leñas is a very popular ...
read more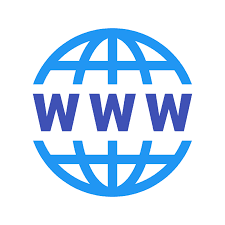 Tourist attractions in Argentina
www.worldtravelguide.net
When the snow falls, it's time to zoom down the eastern slopes of the Andes. The best time to go skiing in Argentina is May to September. Bariloche is the ...
read more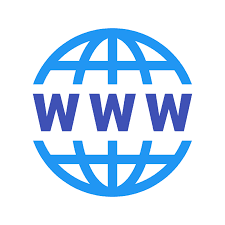 ▷ 7 Best Places to Visit in Argentina for the trip of a lifetime
www.mindfultravelbysara.com
All year round, Mendoza is a great place for adventurous spirits. Skiing, horse riding, rafting and mountain climbing or trekking are just some of the fun activities that adrenaline seekers ...
read more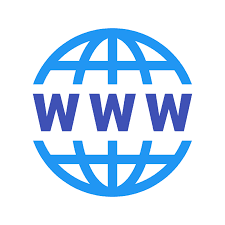 Best time to visit Argentina - Get South Travel Website & Guidebooks
www.getsouth.com
In winter time it's a very pleasant and quiet time (except July) to visit Mendoza & the West, but at night it can get rather cold. No photos with green ...
read more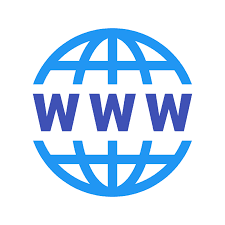 Travel to Argentina: 4 Best Outdoor Adventures
www.argentina-travel-blog.sayhueque.com
Thanks to the constant low temperatures of the south, like those of Cerro Castor (the southernmost ski resort of the world and the youngest of the country), it doesn't matter ...
read more