Outdoorsome's Destination Guides are based on what's most recommended by travel bloggers around the world. This guide selectively curates the most recommended attractions in Norway from 1089 travel blogs and 3042 blog posts.
Norway, officially the Kingdom of Norway, is a Nordic country in Northern Europe whose mainland territory comprises the western and northernmost portion of the Scandinavian Peninsula; Mainland Norway and the remote island of Jan Mayen as well as the archipelago of Svalbard form Metropolitan Norway. Bouvet Island, located in the Subantarctic, is a dependency of the Kingdom of Norway. Norway also lays claims to the Antarctic territories of Peter I Island and Queen Maud Land. Norway has a total area of 385,207 square kilometres (148,729 sq mi) and a population of 5,312,300 (as of August 2018).
Wikipedia
Last Updated: 03/04/2021
 523     83     30     30
Northern Norway is a geographical region of Norway, consisting of the two northernmost counties Nordland and Troms og Finnmark, in total about 35% of the Norwegian mainland. Some of the largest towns in Northern Norway are Mo i Rana, Bodø, Narvik, Harstad, Tromsø and Alta. Northern Norway is often described as the land of the midnight sun and the land of the northern lights.
Wikipedia
Top Blog Posts
See All (83)
Always on the way to Norway, in spirit - The Norwegian American
www.norwegianamerican.com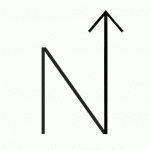 8 wildlife tours in Norway you just shouldn't miss - Routes North
www.routesnorth.com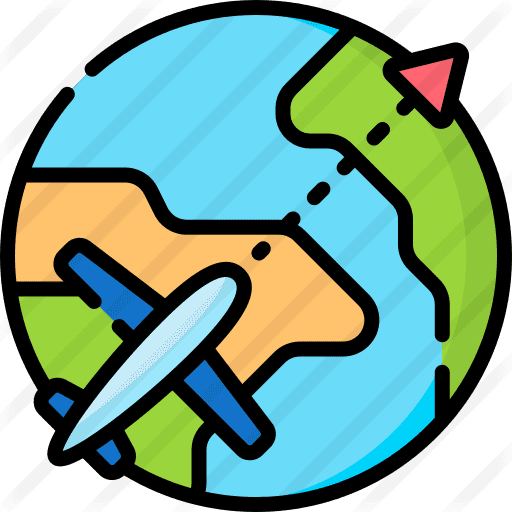 Norway - Adventure Family Travel - Wandering Wagars
www.wanderingwagars.com
Lofoten Islands, Norway: Arctic Adventure  - GoNOMAD Travel
www.gonomad.com
Norwegian Nature and History come alive in Kjerringøy | Norway | oregon girl around the world
www.oregongirlaroundtheworld.com
 63     51     30     30
Trolltunga is a rock formation situated about 1,100 metres above sea level in Ullensvang Municipality in Vestland county, Norway. The cliff juts horizontally out from the mountain, about 700 metres above the north side of the lake Ringedalsvatnet.Popularity of the hike to Trolltunga and rock formation itself has exploded in recent years. The increased popularity has turned Trolltunga into a national icon and a major tourist attraction for the region.
Wikipedia
Top Blog Posts
See All (51)

Best Airbnbs in Odda, Norway: Where to Stay Near Trolltunga
www.meganstarr.com
How to Hike Trolltunga Like a Pro: The Ultimate Guide [Updated 2019]
www.theintrepidguide.com
How to Hike Trolltunga Like a Pro: The Ultimate Guide [Updated 2020]
www.theintrepidguide.com

Where to Stay near Trolltunga, Norway | Earth Trekkers
www.earthtrekkers.com
World Highlights: Our Favorite Hike in Norway | BIG tiny World Travel
www.bigtinyworld.com
 408     10     30     30
Lofoten is an archipelago and a traditional district in the county of Nordland, Norway. Lofoten is known for a distinctive scenery with dramatic mountains and peaks, open sea and sheltered bays, beaches and untouched lands. Its largest town, Leknes, is approximately 169 km inside the Arctic Circle and approximately 2,420 km away from the North Pole, making Lofoten one of the world's northernmost populated regions.
Wikipedia
Top Blog Posts
See All (10)
23 Lofoten Travel Tips: Everything You Need to Know Before Visiting the Lofoten Islands, Norway | The Intrepid Guide
www.theintrepidguide.com
6 Easy Ways to Get to the Lofoten Islands in Norway | The Intrepid Guide
www.theintrepidguide.com
Nusfjord | Exploring A Rustic Fishing Village in Lofoten, Norway
www.alwayswanderlust.com

Lofoten Road Trip - Seeing is Believing (Inc. Video) - Lifejourney4two
www.lifejourney4two.com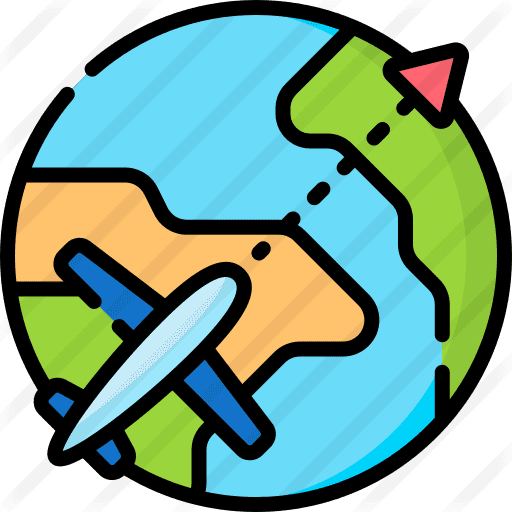 4 Days in Norway's Lofoten Islands - A Road Trip Itinerary | Annual Adventure
www.annualadventure.com
 35     53     30     30
Preikestolen or Prekestolen is a tourist attraction in the municipality of Strand in Rogaland county, Norway. Preikestolen is a steep cliff which rises 604 metres above Lysefjorden. Atop the cliff, there is an almost flat top of approximately 25 by 25 metres .
Wikipedia
Top Blog Posts
See All (53)

14 Best Hikes in Norway to Put on Your Bucket List | Earth Trekkers
www.earthtrekkers.com

How to Hike to Pulpit Rock in Norway | Earth Trekkers
www.earthtrekkers.com
A Beginner's Guide to Hiking in Norway | NOMADasaurus Adventure Travel Blog
www.nomadasaurus.com

The Best of Norway in Photos | Earth Trekkers
www.earthtrekkers.com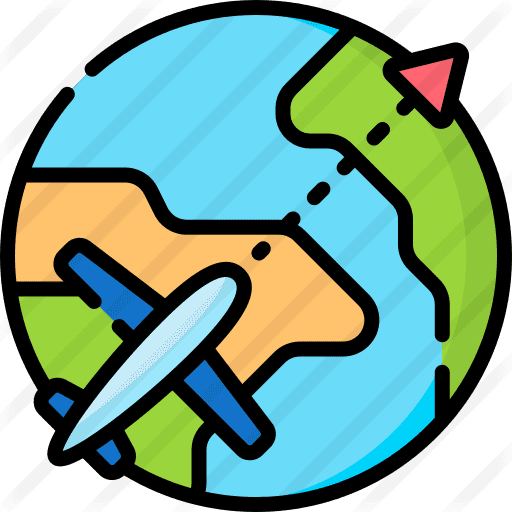 8 unforgettable outdoor adventures in Fjord Norway — in winter
www.matadornetwork.com