Outdoorsome's Destination Guides are based on what's most recommended by travel bloggers around the world. This guide selectively curates the most recommended attractions in Paris from 4407 travel blogs and 16241 blog posts.
Paris. Since the 17th century, Paris has been one of Europe's major centres of finance, diplomacy, commerce, fashion, science and arts. The City of Paris is the centre and seat of government of the Île-de-France, or Paris Region, which has an estimated official 2020 population of 12,278,210, or about 18 percent of the population of France. The Paris Region had a GDP of €709 billion ($808 billion) in 2017.
Wikipedia
Last Updated: 02/25/2021
 1283     1797     30     30
The Eiffel Tower is a wrought-iron lattice tower on the Champ de Mars in Paris, France. It is named after the engineer Gustave Eiffel, whose company designed and built the tower. Locally nicknamed "La dame de fer" , it was constructed from 1887 to 1889 as the entrance to the 1889 World's Fair, it was initially criticised by some of France's leading artists and intellectuals for its design, but it has become a global cultural icon of France and one of the most recognisable structures in the world.
Wikipedia
Top Blog Posts
See All (1797)

Ten Fun Things to do in Paris with Kids | Earth Trekkers
www.earthtrekkers.com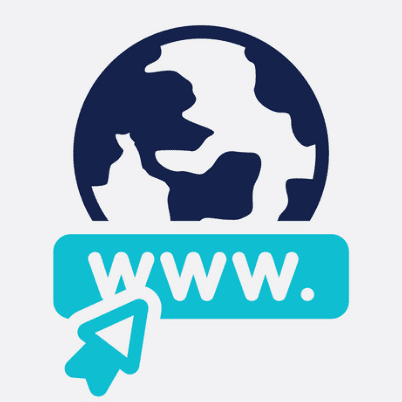 Paris Bucket List: 45 Must-Have Experiences in Paris | Earth Trekkers
www.earthtrekkers.com

Valentine's Day in Paris: A List of ROMANTIC and (not so) romantic THINGS TO DO
www.myparisianlife.com

Paris Summer: Top Picnic Spots
www.myparisianlife.com
A Room with a View – 5 Luxury Apartments in Paris, with Amazing Views | Luxury Activist
www.luxuryactivist.com
 577     1053     30     30
On 15 April 2019, just before 18:20 CEST, a structure fire broke out beneath the roof of Notre-Dame de Paris cathedral in Paris. By the time it was extinguished, the building's spire collapsed and most of its roof had been destroyed and its upper walls severely damaged. Extensive damage to the interior was prevented by its stone vaulted ceiling, which largely contained the burning roof as it collapsed.
Wikipedia
Top Blog Posts
See All (1053)
Paris Pass vs Paris Museum Pass - Choosing The Best Paris City Pass
www.blog.headout.com
Exploring Paris' Art & Architecture with Context Tours | HiP Paris Blog
www.hipparis.com
Top 10 Instagram best views in Paris - Follow the INSIDR guide
www.insidr.co
Paris Deals and Offers - Top Experiences Paris - Headout
www.blog.headout.com
She went to Paris because...... 25 reasons to visit Paris - frugal first class travel
www.frugalfirstclasstravel.com
 281     653     30     30
Top Blog Posts
See All (653)
INSIDR supports the Best of Paris 2018 awards organized by Expatriates magazine
www.insidr.co
Paris Deals and Offers - Top Experiences Paris - Headout
www.blog.headout.com

THINGS TO DO IN PARIS :
www.myparisianlife.com
Things you need to know before visiting Louvre Museum in Paris | Diana Miaus
www.dianamiaus.com
Best arrondissement to stay in Paris
www.travelletters.net
 1192     172     30     30
Disneyland Paris, formerly Euro Disney Resort, is an entertainment resort in Chessy, France, a town located 32 km east of the centre of Paris. It encompasses two theme parks, many resort hotels, Disney Nature Resorts, a shopping, dining, and entertainment complex, and a golf course, in addition to several additional recreational and entertainment venues. Disneyland Park is the original theme park of the complex, opening with the resort on 12 April 1992.
Wikipedia
Top Blog Posts
See All (172)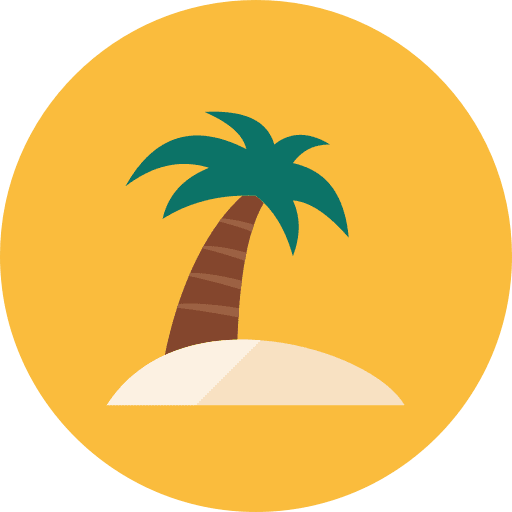 The Top March Events in Paris: Holidays, Festivals and More
www.tripsavvy.com

Travel: The Ultimate guide to Barcelona from Paris
www.myparisianlife.com
Paris in March: Weather, Festivals, & Things to Do (+Tips!) » Maps 'N Bags
www.mapsnbags.com
How to Get from Paris to Disneyland Paris – World In Paris
www.worldinparis.com
How to Get from Charles de Gaulle to Disneyland Paris – World In Paris
www.worldinparis.com