Most Popular in
Petrified Forest National Park
We scan millions of travel blogs and social media posts daily and use AI to rank the top attractions and things to do in destinations around the world. Our attraction rankings are based on the quantity and quality of content generated for that attraction on social media and travel blogs. Check out our rankings for top destinations across the world.
Filter by type of attraction:   
Buildings & Architechture  
Who are you traveling with?
 3     6     0     10
Top Blog Posts
See All (6)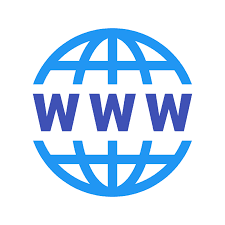 Arizona's Petrified Forest National Park and Painted Desert | Along for the Trip
www.alongforthetrip.com
Puerco Pueblo is an ancient Pueblo village site that existed in the 1300's. The trail to explore this site is short and mostly paved. Here you'll be able to see ...
read more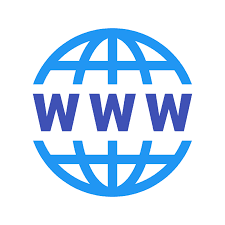 Petrified Forest National Park in Two Days - Travel in USA - Go 4 Travel Blog
www.go4travelblog.com
The first stop presents itself soon. At Puerco Pueblo, you can hike a very short 0.3-mile loop through the remains of a 100-room pueblo. This old building was occupied by ...
read more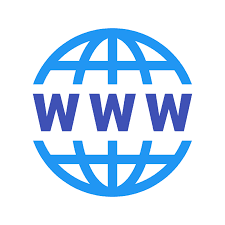 Explore Local: Flagstaff, Arizona | Flagstaff Local Travel Guide
www.blog.rvshare.com
Petrified Forest National Park is home to a forest the likes of which you've probably never seen before: miles of colorful petrified wood, strewn across a surreal desert landscape. Visitors ...
read more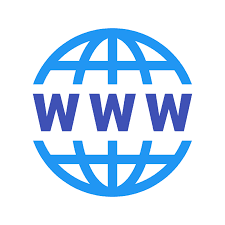 Arizona's Petrified Forest — A Grand Road Trip Stop - Emerging Horizons
www.emerginghorizons.com
Another worthwhile stop is Puerco Pueblo, which is a few miles up the road, just past the railroad tracks. Accessible parking with curb-cut access up to the sidewalk is located ...
read more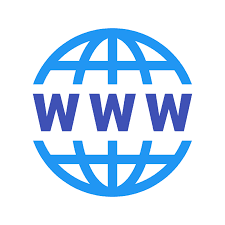 5 Offbeat Road Trip Stops: Unique Places to Visit in Arizona | Passions and Places
www.passionsandplaces.com
The main road also accesses several short hiking trails. Make sure you walk the 0.3-mile loop to Puerco Pueblo, the remains of a village dating to around 1300. And the ...
read more
 1     12     0     10
Newspaper Rock State Historic Monument is a Utah state monument featuring a rock panel carved with one of the largest known collections of petroglyphs. It is located in San Juan County, Utah, along Utah State Route 211, 28 miles northwest of Monticello and 53 miles south of Moab. It is along the relatively well-traveled access road into the Needles district of Canyonlands National Park, 12 miles from US 191 and 30 miles from the park boundary. The 200-square-foot rock is a part of the vertical Wingate sandstone cliffs that enclose the upper end of Indian Creek Canyon, and is covered by hundreds of petroglyphs—one of the largest, best preserved and easily accessed groups in the Southwest. Wikipedia
Top Blog Posts
See All (12)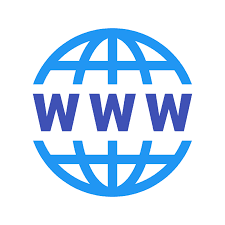 Route 66 Painted Desert & Petrified Forest Driving Tour | Moon Travel Guides
www.moon.com
Heading south on the park road, you will reach Newspaper Rock on the west (right) side of the road. Newspaper Rock contains more than 650 petroglyphs etched into its boulders ...
read more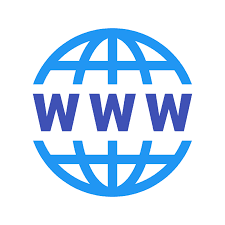 33 Petrified Forest National Park Travel Tips for 2021 - Kim and Carrie
www.kimandcarrie.com
Newspaper Rock might have more carvings, but they are very hard to see without the aid of a super zoom lens on your camera, or using the telescopes provided. However, ...
read more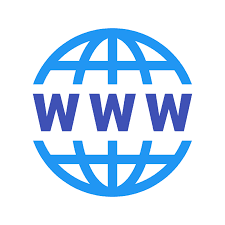 Fall In Love With Arizona From the National Parks To the Monuments
www.travelwithsara.com
Our adventurous finds continued as we came to a sign that said, directed travelers to Newspaper Rock. This is not an actual newspaper, but an archaeological site that is home ...
read more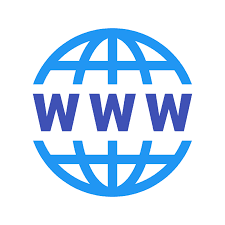 Top 25 Things To Do In Arizona - USA - WOW Travel
www.wowtravel.me
Step back in time at this Arizona attraction that is not as well-known as so many of the other natural wonders in the state. Get a good look at the ...
read more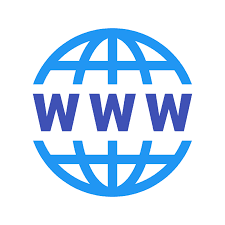 Fun things to do in Flagstaff With Kids - The Family Voyage
www.thefamilyvoyage.com
Our time visit was stymied by a sudden and strong rain storm, but with a whole day I recommend you focus your time on visiting the Rainbow Forest Museum for ...
read more
 16     2     0     10
The Blue Mesa Member is a geologic formation of the Chinle Group. It is located in the Petrified Forest National Park of northeast Arizona. Wikipedia