Most Popular in
Port Orford
We scan millions of travel blogs and social media posts daily and use AI to rank the top attractions and things to do in destinations around the world. Our attraction rankings are based on the quantity and quality of content generated for that attraction on social media and travel blogs. Check out our rankings for top destinations across the world.
Filter by type of attraction:   
Buildings & Architechture  
Who are you traveling with?
 0     3     0     10
Cape Blanco Light is a lighthouse located on Cape Blanco, Oregon, United States in Cape Blanco State Park. . Wikipedia
Top Blog Posts
See All (3)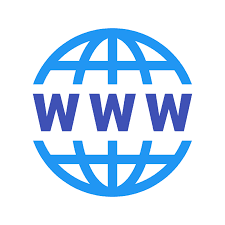 11 Best Camping Sites in Oregon Coast 2022 - WOW Travel
www.wowtravel.me
Visit the local beaches located only two miles (3,2 km) away. Port Orford RV Village is also near Cape Blanco Lighthouse and Prehistoric Gardens, making it one of our favorite ...
read more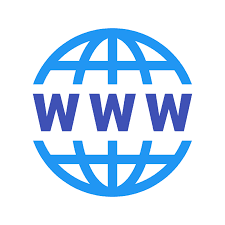 The Ultimate Oregon Coast Road Trip Itinerary You Should Steal - Follow Me Away
www.followmeaway.com
Nearby is Cape Blanco State Park, the westernmost point in Oregon and a spot you'll definitely want to stop and explore. In addition to hiking trails and exceptional views, you'll ...
read more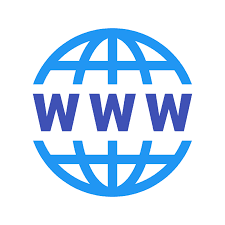 The Perfect 3 to 5 Day Oregon Coast Itinerary - The World Was Here First
www.theworldwasherefirst.com
This state park near Port Orford boasts a long history during wartime. Throughout the early 1900s, the Coast Guard provided crucial support along the southern Oregon coast from their station ...
read more