Most Popular in
Punta Arenas
We scan millions of travel blogs and social media posts daily and use AI to rank the top attractions and things to do in destinations around the world. Our attraction rankings are based on the quantity and quality of content generated for that attraction on social media and travel blogs. Check out our rankings for top destinations across the world.
Filter by type of attraction:   
Buildings & Architechture  
Who are you traveling with?
The Pali-Aike National Park is a park located in the Magallanes Region of Patagonia in Chile. Pali-Aike is a Tehuelche name that means Desolate Place. Created in 1970, it covers an area of 5,030 hectares and includes part of the Pali-Aike Volcanic Field. The park draws its name from a prominent volcanic cone known as the Pali Aike Crater. Wikipedia
 26     27     0     1
The Strait of Magellan , also called the Straits of Magellan, is a navigable sea route in southern Chile separating mainland South America to the north and Tierra del Fuego to the south. The strait is considered the most important natural passage between the Atlantic and Pacific oceans. It was discovered and first traversed by the Spanish expedition of Ferdinand Magellan in 1520, after whom it is named. Magellan's original name for the strait was Estrecho de Todos los Santos . Wikipedia
Top Blog Posts
See All (27)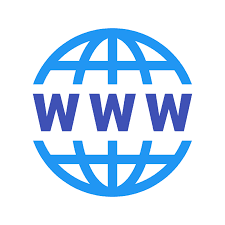 6 Unusual Things to Do in Punta Arenas, Chile
www.travelnotesandbeyond.com
Magellan was a Portuguese explorer who set out from Spain in 1519 with a fleet of five ships. His goal was to discover a western sea route to the Spice Islands. ...
read more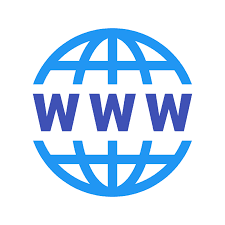 Punta Arenas, Chile: The City at The End of The World - Goats On The Road
www.goatsontheroad.com
Portuguese explorer Ferdinand Magellan was the first to navigate his way from the Atlantic into the Pacific Ocean, in 1520, passing by Punta Arenas. The Strait of Magellan is named ...
read more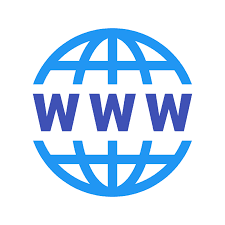 Patagonia Chile Around the Cape - Travel Begins at 40
www.travelbeginsat40.com
As it is a Sunday and the museum is closed, instead I head for the large Hotel Dreams that overlooks the Strait of Magellan, where I have the most incredible ...
read more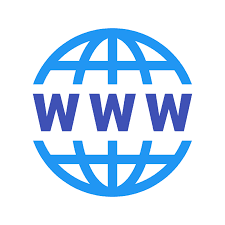 Responsible Guide to the Best Tours and Things to do in Punta Arenas, Chile
www.drinkteatravel.com
This all-day tour starts with a scenic ferry trip through the Strait of Magellan that will take you to Tierra del Fuego, where you will visit King Penguin Park and ...
read more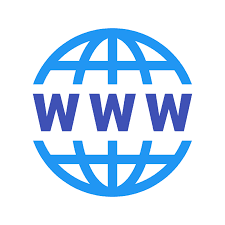 Things to Do in Punta Arenas in 24 Hours - Hike Bike Travel
www.hikebiketravel.com
We planned a loop hike but ended up doing an out and back one as we found a side trail with lovely views back over the city and across the Magellan ...
read more
 28     18     0     10
Magdalena Island is a small island in the Strait of Magellan, Chile. It is occupied year round by a small force of Park Rangers: 6 in summer, 3 in winter. "Newbie" or first-year rangers are not permitted to volunteer for harsh winter duty. They barrack in the single substantial building attached to the Magdalena Island light. Wikipedia
Top Blog Posts
See All (18)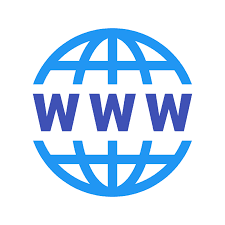 Best Places to Visit in Chile | On The Go Tours | IN
www.onthegotours.com
Punta Arenas is one of Chile's southernmost outposts and sat on the shores of the Magellan Strait with the ocean to the east, it provides excellent access to a number ...
read more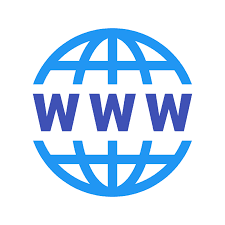 Trips & Tours to Punta Arenas 2020/2021 | On The Go Tours | IN
www.onthegotours.com
Flourishing with immigrant communities during the 19th century, Punta Arenas has some interesting architecture on display including the British-built St James' Church and a collection of grand houses that line ...
read more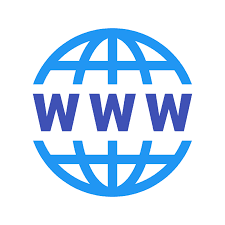 Patagonia Chile Around the Cape - Travel Begins at 40
www.travelbeginsat40.com
We wake early on our third and final day to take the short trip to Magdalena Island, home to a colony of over 100,000 Magellan Penguins. I walk along the ...
read more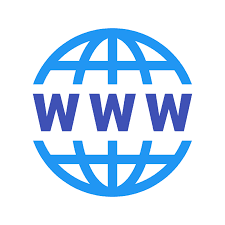 3 Days on Chiloe - A Guide to Chile's Largest Island
www.edibleadventuretravel.com
The penguin tours we heard were best in the early morning or evening. That said, first thing in the morning, life jackets on, we were on the boats for a ...
read more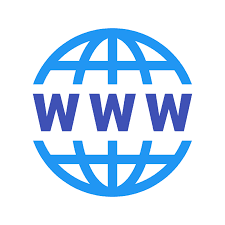 17 Best Things to Do in Chile (with Photos) - Touropia
www.touropia.com
Come to Isla Magdalena and visit a few of Chile's most adorable residents! This pint-sized island is home to the Magellanic penguin colony; the birds come to nest on the ...
read more