Most Popular in
Quito
We scan millions of travel blogs and social media posts daily and use AI to rank the top attractions and things to do in destinations around the world. Our attraction rankings are based on the quantity and quality of content generated for that attraction on social media and travel blogs. Check out our rankings for top destinations across the world.
Filter by type of attraction:   
Buildings & Architechture  
Who are you traveling with?
 75     59     0     3
Cotopaxi is an active stratovolcano in the Andes Mountains, located in the Latacunga canton of Cotopaxi Province, about 50 km south of Quito, and 33 km northeast of the city of Latacunga, Ecuador, in South America. It is the second highest summit in Ecuador, reaching a height of 5,897 m . It is one of the world's highest volcanoes.Since 1738, Cotopaxi has erupted more than 50 times, resulting in the creation of numerous valleys formed by lahars around the volcano. The last eruption lasted from August 2015 to January 2016. Wikipedia
Top Blog Posts
See All (59)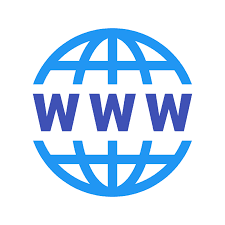 Ecuador's Andean highlands have rare plants and animals
www.matadornetwork.com
Part of the Andes Mountain range and the notorious Ring of Fire, the Cotopaxi Volcano scratches the sky at 19,347 feet. Although the snow-capped volcano is the obvious shining star ...
read more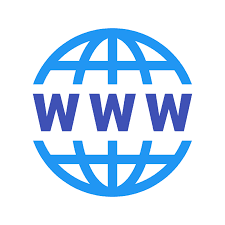 7 Exciting Day Trips from Quito - Memoirs of a Globetrotter | Travel Blog
www.memoirsofaglobetrotter.com
Cotopaxi Volcano is the 2nd largest active volcano in the world. It is also the 2nd most visited National Park in Ecuador after the Galapagos. You can take a tour ...
read more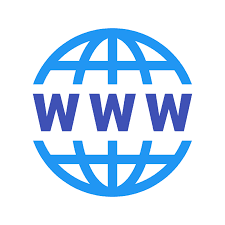 Things to Do in Ecuador – Activities & Attractions
www.travelblissful.com
The second tallest volcano of Ecuador and one of the world's tallest active ones, Cotopaxi Volcano is a popular tourist attraction. One can do some serious mountain climbing to climb ...
read more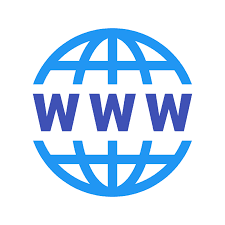 Guide to Visiting Quito and Ecuador on a Budget
www.tripsavvy.com
Cotopaxi is Ecuador's second-highest mountain. It's capped with a glacier and surrounded by a popular national park. This region, known as "Avenue of the Volcanoes" is fun to visit, even ...
read more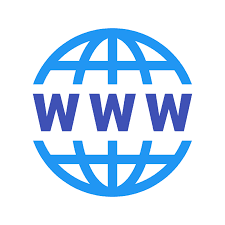 Ecuador - History, Top Areas to See & Our Dream Itinerary
www.textbooktravel.com
Considered one of Ecuador's major national parks, Parque Nacional Cotopaxi is best known for the volcano it's named after. At nearly 20,000 feet in height, Cotopaxi Volcano is considered one ...
read more
 251     108     0     10
Top Blog Posts
See All (108)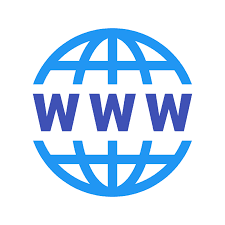 Keeping old traditions alive in Ecuador - World Travel Guide
www.worldtravelguide.net
In a bid to diversify, I'd heard Baltazar was taking hardy hikers up Chimborazo, whose 6,268m (20,564ft) summit is the closest point on Earth to the sun, thanks to something ...
read more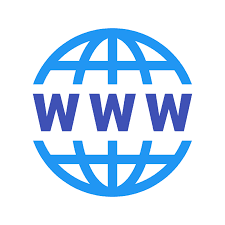 Top Things to do in Quito, Ecuador with Kids
www.pintsizepilot.com
Although a little on the touristy side, if you want that family photo with one foot in each hemisphere, the Middle of the World in Quito is the place.This historic ...
read more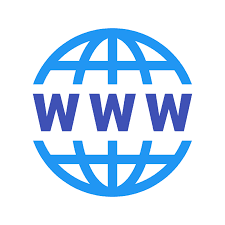 20 Best Things to Do in Ecuador & Incredible Places to Visit
www.roamingaroundtheworld.com
Rising 6,263 meters (nearly 4 miles high), Volcán Chimborazo isn't just the tallest mountain in Ecuador. This inactive stratovolcano is the furthest point on Earth's surface from the center of ...
read more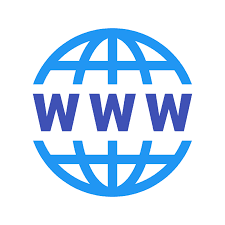 La Compañía De Jesús Church: Quito's Golden Garden | VIVA Travel Guides News
www.news.vivatravelguides.com
The outside of the church is just as impressive as the inside. The Solomonic, constructed in an upward spiral, show that life begins at the bottom – or on Earth ...
read more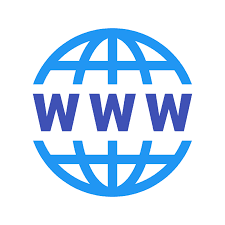 Packing List for Ecuador, Plus 10 Things You Shouldn't Forget - Things to do & Eat
www.thingstodoandeat.com
Ecuador is close to the Equator, which means you will get sunburned if you aren't reapplying at least SPF 50 sunscreen regularly. There's just more direct sunlight at the Equator. ...
read more
 0     7     0     6
The Church of the Society of Jesus , known colloquially as la Compañía, is a Jesuit church in Quito, Ecuador. It is among the best-known churches in Quito because of its large central nave, which is profusely decorated with gold leaf, gilded plaster, and wood carvings. Inspired by two Roman Jesuit churches — the Chiesa del Gesù and the Chiesa di Sant'Ignazio di Loyola — la Compañía is one of the most significant works of Spanish Baroque architecture in South America. It is Quito's most ornate church and the country's most beautiful. Wikipedia
Top Blog Posts
See All (7)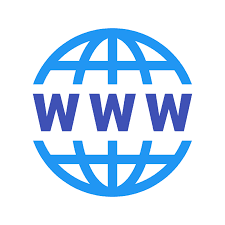 Top Things to Do in Quito, Ecuador That You Can't Miss Out On
www.adventureinyou.com
Must not miss: Plaza Granda, Carondelet Palace (Presidential Residence), Plaza San Franciso, and the La Iglesia de la Compañía de Jesus which is free every first Sunday of the month. Another ...
read more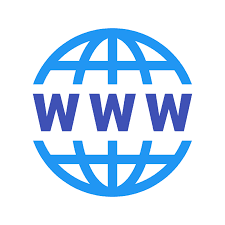 Ten Fun & Affordable Things to Do in Old Town Quito with Kids
www.luxetravelfamily.com
Considered to be the most beautiful church in Ecuador, the interior of  the Iglesia de la Compañía de Jesús is covered in gold-leaf. It's a spectacular church. There is a ...
read more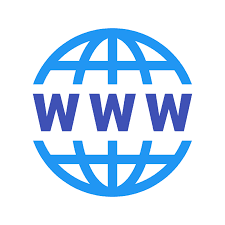 8 Things to do in Quito, Ecuador: Exploring the stunning UNESCO World Heritage Site and Beyond
www.historyfangirl.com
When you visit, just be aware that there are two separate fees. There is a $1 fee to enter the church and a $3 fee to climb the tower. While ...
read more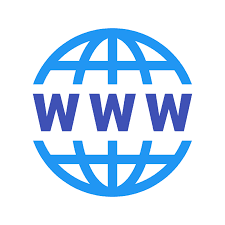 Things to do in Ecuador: 10 day Itinerary (Highlands version)
www.traveltoblank.com
As part of your trip across Ecuador, we recommend to spend at least 2 days in Quito to enjoy its historic downtown, delicious gastronomy, visit the "Mitad del Mundo" monument, ...
read more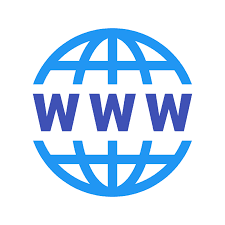 🇪🇨 A Collection of Cultural Things to do in Quito, Ecuador - Green Mochila
www.greenmochila.com
The highlight of this building is the unparalleled view that you get from the rooftop terrace. Check out the Plaza de la Independencia; the prettiest baroque church Iglesia de la ...
read more