Most Popular in
Ravenna
We scan millions of travel blogs and social media posts daily and use AI to rank the top attractions and things to do in destinations around the world. Our attraction rankings are based on the quantity and quality of content generated for that attraction on social media and travel blogs. Check out our rankings for top destinations across the world.
Filter by type of attraction:   
Buildings & Architechture  
Who are you traveling with?
 3     0     0     8
The Mausoleum of Galla Placidia is a Late Antique Roman building in Ravenna, Italy, built between 425 and 450. It was added to the World Heritage List together with seven other structures in Ravenna in 1996. Despite its common name, the empress Galla Placidia was not buried in the building, a misconception dating from the thirteenth century; she died in Rome and was buried there, probably alongside Honorius in the Mausoleum of Honorius at Old Saint Peter's Basilica. Wikipedia
The Basilica of Sant' Apollinare in Classe is a church in Classe, Ravenna, Italy, consecrated on 9 May 549 by the bishop Maximian and dedicated to Saint Apollinaris, the first bishop of Ravenna and Classe. An important monument of Byzantine art, in 1996 it was inscribed with seven other nearby monuments in the UNESCO World Heritage List, which described it as "an outstanding example of the early Christian basilica in its purity and simplicity of its design and use of space and in the sumptuous nature of its decoration". . Wikipedia
 13     29     0     10
The Basilica of San Vitale is a late antique church in Ravenna, Italy. The 6th century church is an important surviving example of early Christian Byzantine art and architecture. It is one of eight structures in Ravenna inscribed on the UNESCO World Heritage List. Its foundational inscription describes the church as a basilica, though its centrally-planned design is not typical of the basilica form. Wikipedia
Top Blog Posts
See All (29)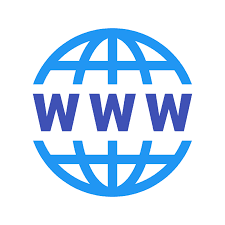 16 Best Things to Do in Ravenna, Italy (+Map & Tips for Your Visit)
www.fullsuitcase.com
Museo Nazionale Di Ravenna is located within the cloisters of the old Benedictine Monastery adjoining San Vitale Basilica. But while the Basilica is a place that everyone visits in Ravenna, ...
read more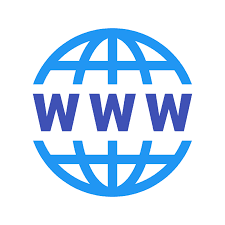 19 Easy Day Trips from Bologna to Some of Italy's Most Unique Destinations — Travlinmad food and travel blog
www.travlinmad.com
Not visited by as many tourists as Bologna, Ravenna is an easily managed day excursion. Having eight UNESCO World Heritage Sites, this is the premier city for historic Byzantine mosaics. ...
read more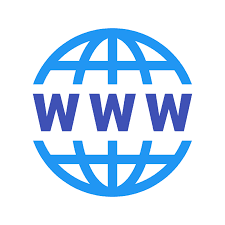 7 of the Best Things to do in Ravenna, Italy | The Silver Nomad
www.thesilvernomad.co.uk
The Basilica di San Vitale is one of the most important examples of early Christian and Byzantine architecture in Europe and is one of the eight UNESCO Heritage sites in ...
read more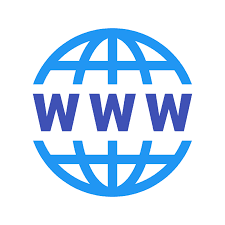 40+ Beautiful Hidden Gems & Secret Spots in Italy | solosophie
www.solosophie.com
But six of the eight monuments are located in the city centre, within easy walking distance of one another. So even if you have just one day in Ravenna, you ...
read more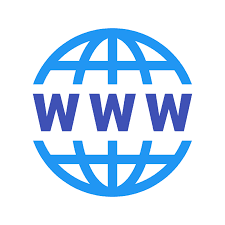 11 Great Spots to Hit on Your Italy Road Trip
www.livingthedreamrtw.com
Basilica di San Vitale built in the 6th century has an interior of stunning Byzantine mosaics. To think these were crafted over 1500 years ago and are one of the ...
read more