Recommended by 3 bloggers
One of the most exclusive neighbourhoods to rest your head is the Ipanema area. It is smaller than thriving Copacabana but just as vivacious, with country clubs, a sophisticated shopping strip and some of Rio's best hotels, including the oceanfront Sol Ipanema, as well as Caesar Park Ipanema. The main street to explore in the area is the Rua Visconde De Piraja.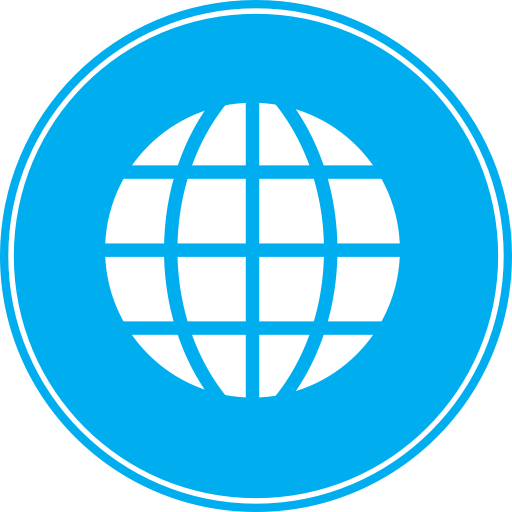 https://www.flightcentre.co.za
Read More
Recommended by 3 bloggers
1) Delight in the dramatic views from Pão De Açúcar, Sugar Loaf Mountain. You can get a cable car all the way up. Or, if you are feeling adventurous, you can climb the first little hill called Urca and then jump on the cable car up to the top of Sugar Loaf from there. Without a doubt some of the very best views of Rio. Get yourself in a cable car for some downright spectacular views 2) Marvel at the breathtaking scenery stretching out below the feet of the Christ the Redeemer .....
Statue. I highly recommend taking the less-trodden path and climbing the mountain up to Christ. The trail starts in Parque Lage – just ask a park guard to point out where the trail begins. It takes around an hour, and at some points you have to pull yourself up with ropes, but the view is all the more rewarding and you won't feel so guilty about all those caipirinhas you've been guzzling. View of Rio from Christ the Redeemer 3) Check out Rio's new cable car system in Zona Norte. The first of it's kind in Brazil, the Teleférico do Alemão is taking Rio's tourism to new heights. Seeing Rio from this angle is alluring in a completely different way, and is key to understanding the complexity and richness of the city. It's a great platform from which to appreciate the exceptional and unique charm the favelas bring to Rio, and the importance of our awareness of these thriving communities that are now becoming more integrated, vibrant neighbourhoods thanks to the improved infrastructure that is reconnecting the favelas of Zona Norte. 4) Pay a visit to the Escadaria da Lapa. These beautiful stairs are covered in thousands of tiles from around the world, a project that began in the 1990s by the late Chilean artist Jorge Selarón. Up until his suspicious death early last year he could be found hanging out on the steps day and night, working and chatting with the locals and tourists in his distinctive red shorts and crazy Salvador Dalí-esque mustache.      5) Take a look at the Cathedral of Saint Sebastian. Next to the Lapa arches, you can't miss it – just look out for the giant concrete dalek from Dr. Who! Make sure you take a peek at the stunning stained-glass work inside. Show less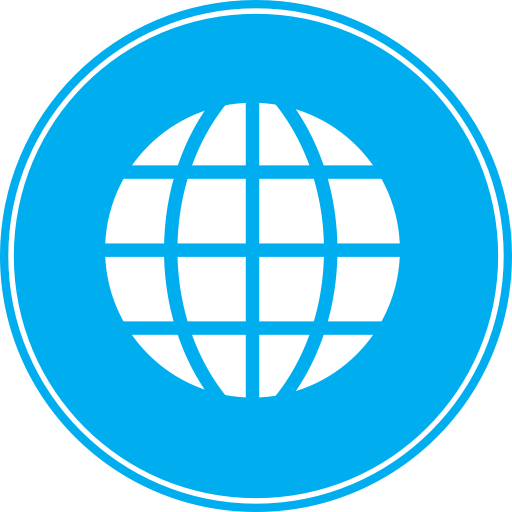 https://southamericabackpacker.com
Read More
Recommended by 3 bloggers
If you want to explore beyond Ipanema's elegant retail options, you will be spoilt for choice with several shopping complexes in Rio. Before heading to Copacabana Beach, engage in some retail therapy at the nearby Siqueira Campos shopping centre where you will find a treasure trove of souvenirs from bespoke and delicate arts and handicrafts to jewellery and antiques. For something more commercial, visit the enormous Barra shopping centre or the Botafogo Praia store. Here you can find designer clothing as well as cinemas, cafes and restaurants.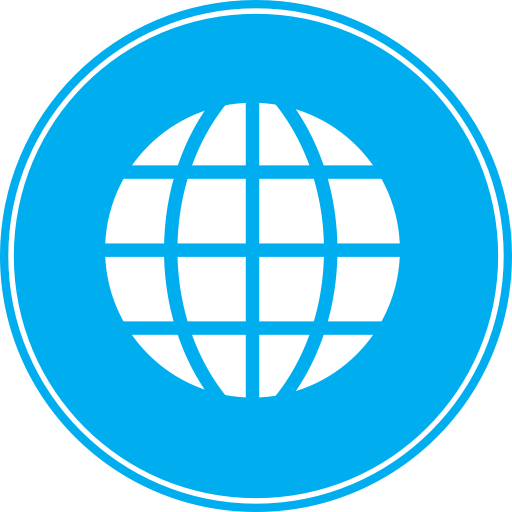 https://www.flightcentre.co.za
Read More
RIOgaleão - Tom Jobim International Airport
Recommended by 3 bloggers
This lounge is open 0600 – 2200 every day and can be found in the restricted area on Level 1 in Terminal 2, after security, towards the gates. This is a big lounge with 220 seats and is really stylish. This lounge can be accessed by those with a premium credit card from American Express, such as the Platinum Card® from American Express, which gives you and 2 guests complimentary access. If you have a Priority Pass membership, you can also access this lounge.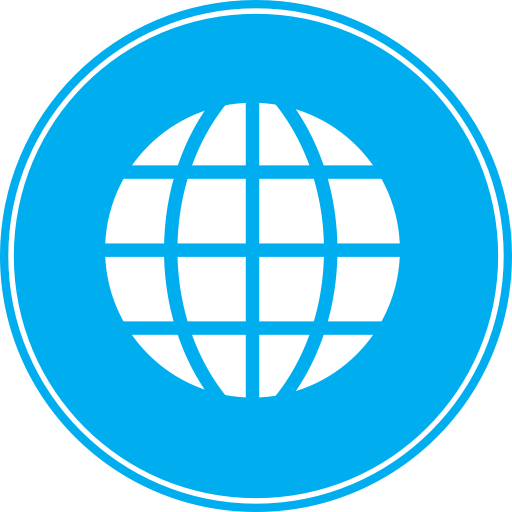 https://www.luxurytraveldiary.com
Read More
Recommended by 2 bloggers
This is one of the fun things to do in Rio de Janeiro and best of all it's free. Get the perfect shot for your Instagram feed. It's right in the middle of where you'll find some of the most exuberant street parties and the best bars in Rio de Janeiro. Remember to return if you're looking for things to do in Rio de Janeiro at night. I stayed just up the hill from here. You'll find the steps are located right next to the Arcos da Lapa which are the .....
heart of Lapa. What to do in Rio de Janeiro will always be interesting and exciting. Be sure the streets of Rio have a lot of things to offer you. Show less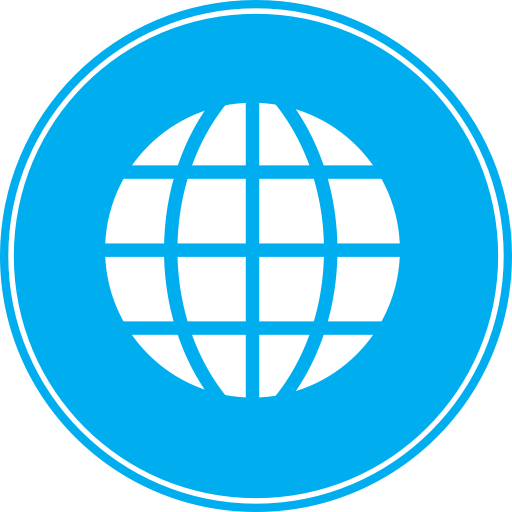 https://www.layerculture.com
Read More
Belmond Copacabana Palace
Recommended by 2 bloggers
If you have not paid for Business Class or First Class, you can still access lounges at Rio de Janeiro Airport for a fee or for free if you have a Priority Pass. Paid entrance is also sometimes possible using cash or you can get in for free if you have a Priority Pass which comes free with the Amex Platinum card. You can also access most Priority Pass lounges for free using the FREE American Express Gold with its two free Lounge Club passes. To get extra referral points .....
and advice on these free-lounge-access cards and more, have a read of our best credit cards for luxury travel. Show less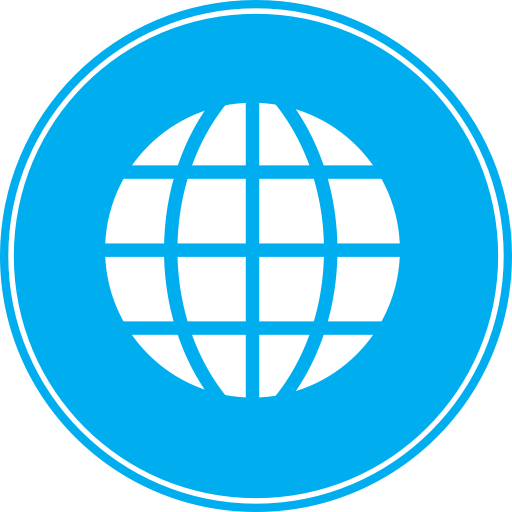 https://www.luxurytraveldiary.com
Read More
Plaza Premium Lounge Brazil (International Departures, Terminal 2)
Recommended by 2 bloggers
The following airlines have lounges located within the airport. For access to specific lounges, refer to your airline. American Airlines - You'll find the Admirals' Club in Termainal 1 on the mezzanine level, after security. Once there, you'll be able to enjoy alcoholic and non-alcoholic drinks, Wi-Fi, newspapers, telephones, TV and shower facilities. The lounge is open daily from 11:30 am - 9:00pm on Sunday, Tuesday, Wednesday and Friday and from 11:30am - 10:15pm on Monday, Thursday and Saturday. International arriving passengers must have a valid, same-day ticket for departure permitting access through security.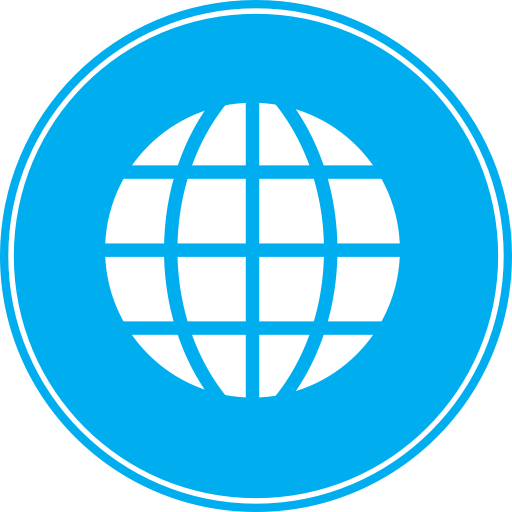 https://www.flightcentre.co.za
Read More
Another of my favorite things to do in Rio de Janeiro and my trip is not complete without visiting Parque Lage. It remains in pristine condition, and you'll find a splendid manor house in the middle with the mountain of Cristo Redentor in the backdrop.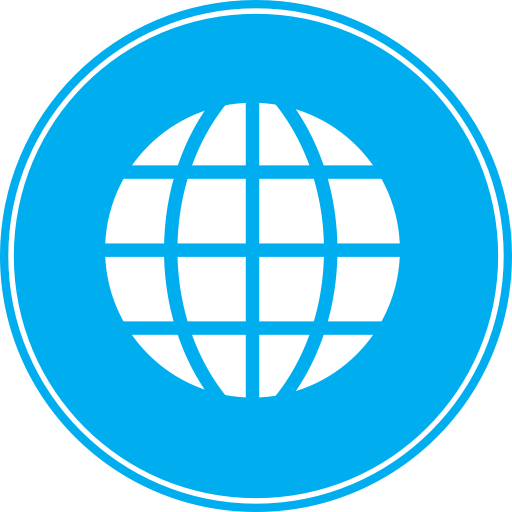 https://www.layerculture.com
Read More
Situated in the heart of the Ipanema neighborhood. The Feria Hippie is without a doubt one of those cool things to do in Rio de Janeiro that you can't miss. If like me you're interested in the art, craft and just hippy things in general. You're going to adore this fair. Don't expect the run of the mill hippy products. You'll be glad to see a good selection of unique handicrafts including things like paintings, woodwork, and jewelry. If you're lucky, you may even find the best souvenirs from Brazil somewhere inside.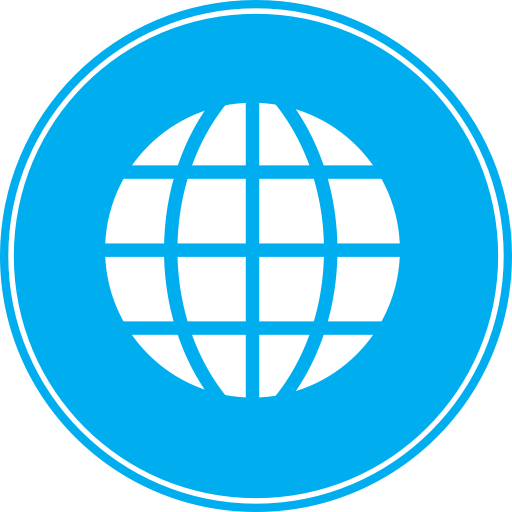 https://www.layerculture.com
Read More
You can fly into the Rio de Janeiro airport (GIG), or the Manaus airport (AQA). Once in Manaus, you will be sent a guide to greet you and take you to the river port. There, you will board the cruise ship or an outboard motor canoe that will transfer you to your jungle lodge. This journey can take several hours, so if you are flying into Manaus late at night, spend the night at a hotel, and then transfer to the port the next morning. Between Rio de Janeiro and .....
Manaus, flights often include a layover in Brasilia and take 5-6 hours flight time. This is the perfect start to your dream Rio de Janeiro and Amazon Rainforest Tour! Show less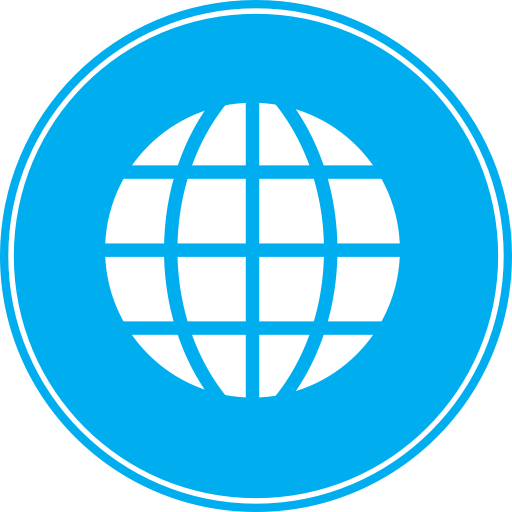 https://news.southamerica.travel
Read More
See the Tijuca Forest, Corcovado and the Christ the Redeemer Statue, Sugarloaf Mountain, Ipanema and Copacabana beaches, and Guanabara Bay. Or visit the nearby town of Petropolis. There you will find, Parati, Búzios, or Ilha Grande, all just a few hours away from Rio de Janeiro. A Rio de Janeiro and Amazon rainforest tour would not be complete without a visit to Sugarloaf Mountain! Read more:7 Must-Do's on a Rio de Janeiro Copacabana Tour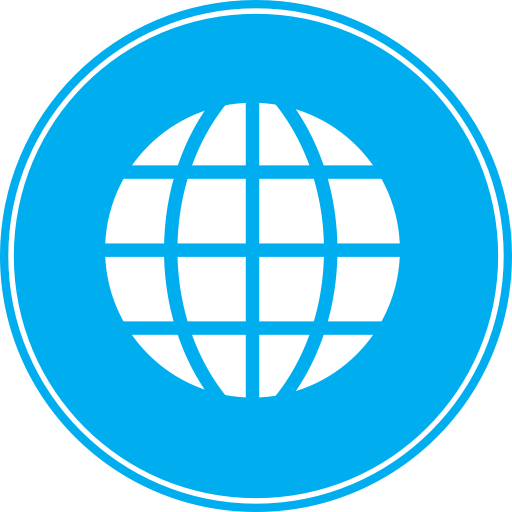 https://news.southamerica.travel
Read More
1) Spend a day wandering the streets of Santa Teresa. Take a motorbike taxi up to Santa Teresa from outside Glória metro stop – this is a lot of fun, just make sure you hold on tight! Fantastic graffiti litters the cobbled streets, crumbling colonial mansions are now home to bohemian art cafes and galleries, and the ever pulsing beat of Brazilian samba floats in the air around the plentiful bars and restaurants. Whilst there, make sure you visit the Museu da Chácara do Céu – an old colonial house with .....
a small collection of modern art and fantastic views of the city. This part of town is not to be missed! View from the museum in Santa Rosa 2)  Rent a bike and cycle round Zona Sul. The perfect day for this is Sunday; on Sundays, the roads along Copacabana and Ipanema beaches are blocked from traffic so all the Cariocas are out strolling, running, cycling and rollerskating. It's a pleasant ride up and down along the beaches and around the lake. You can also rent pedalos out on the lake. Make sure to catch a sunset at Ipanema beach 3) Visit the Centro Cultural Banco de Brasil. This cultural organisation is housed in a beautiful art deco building that was once the Bank of Brazil in the centre of Rio's old financial district. The exhibitions are always changing but always worth a visit and admission is free. 4)Watch the sun set at Arpoador. This is the name of the rock that juts out between Ipanema and Copacaba beach. You are likely to find groups practicing capoeira around here, a brilliant display of traditional Brazilian martial art mixed combined with dance and music. And every evening, without fail, the sun gets a round of applause when it sets behind the striking mountains called Dois Irmãos, the Two Brothers. Truly magical. Show less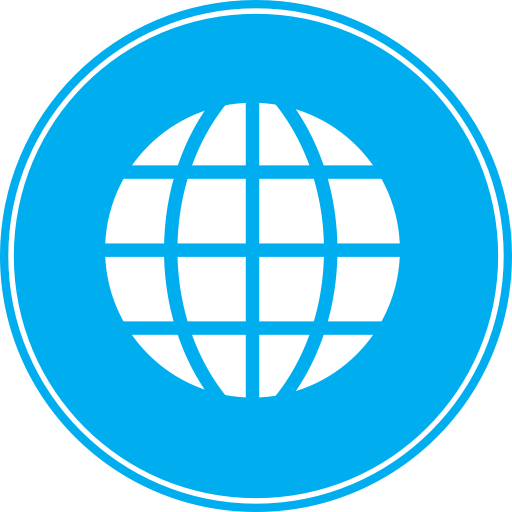 https://southamericabackpacker.com
Read More
1) One of the best restaurants is Nova Capela, on Avenida Mem de Sá, 96. This restaurant has been going since 1903, and the greatest thing is it doesn't close till 5am. So head on in after a night out in Lapa for a taste of their famous roast goat with garlic and broccoli rice. 2) Parque Lage is a beautiful spot for coffee or a bite to eat. The café is situated in a glorious former mansion which also houses an art school, so there are regular free art exhibitions on .....
show. Parque Lage an incredible setting for a spot of tea or coffee 3) If you're feeling peckish up in Santa Teresa, a great place to eat is Nega Teresa on Rua Aurea, 24. Conveniently close by is Bar da Fatinha, Rua Aurea, 2, with great drinks and live music on Thursdays and Fridays. 4) Step back in time at the Confeitaria Colombo. Founded as a pastry shop in 1894 and located in the centre on Rua Gonçalves Dias, 32, it seems that time has stood still inside this sumptuously decadent tearoom. It's a wonderful place to stop for coffee and treat yourself to something sweet. You can also try one Brazil's famous savoury treats such as a coxhina, shredded chicken wrapped in dough and the deep-friend. Delicious. Delicious cakes on offer at Confeitaria Colombo Written by: Shakia Stewart a traveler who simply can't get enough of South America, she's currently on month four of her fifth trip to the continent. To read about more of her travels, and see some incredible photography, check out her personal blog! Show less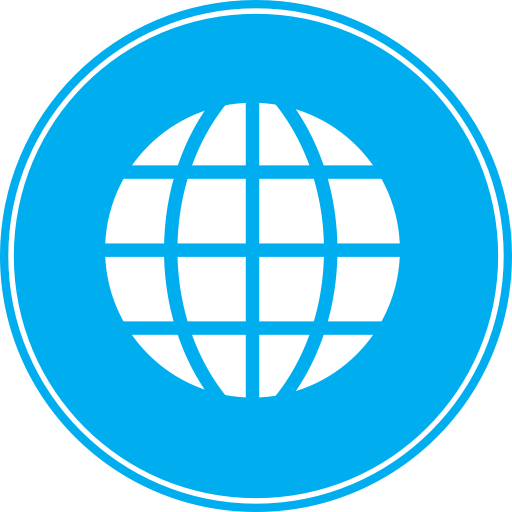 https://southamericabackpacker.com
Read More
eval(ez_write_tag([[728,90],'meagangetsreal_com-medrectangle-3','ezslot_3',107,'0','0'])); Disnery's Vero Beach Resort had some incredible interactive exhibits for kids to walk through as they waited for the return of Sally and Cruz to the ocean for the Tour De Turtles. If you want to follow along with Sally and Cruz's migration you can go to Tour De Turtles to see where they are.  I believe these trackers go live August 1st so you may need to wait a day. eval(ez_write_tag([[300,250],'meagangetsreal_com-medrectangle-4','ezslot_4',108,'0','0']));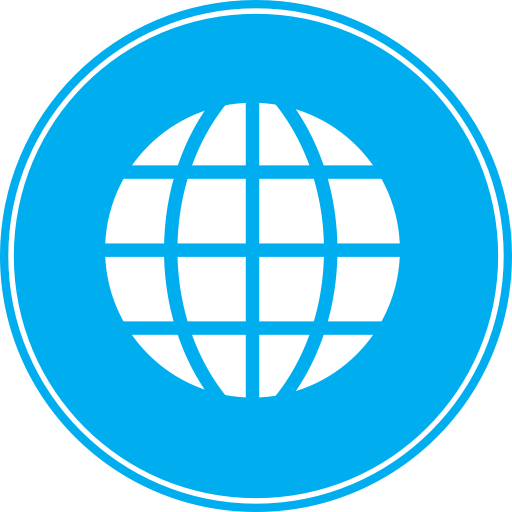 https://meagangetsreal.com
Read More
When I agreed to attend this event I had no idea that the sea turtles were from this beach. I thought maybe they were turtles from a conservation. Instead, these were 2 mommas who came up to the beach to nest the night before. Their shells were shined up and they were released the next day with trackers at the event. You will be able to track their migration after laying eggs and returning to the ocean. I think I am on team Cruz. What about you?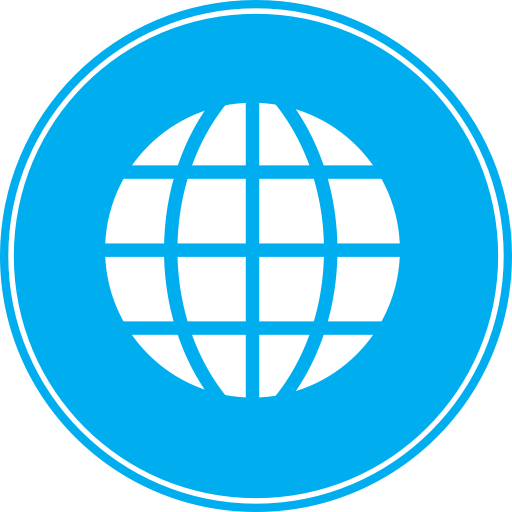 https://meagangetsreal.com
Read More
Hertz - Aluguel de Carros no Rio de Janeiro - Copacabana
Recommended by 1 blogger
Distance from CBD20kmTaxiAround R173.92 to CBDPublic TransportPublic buses connect the airport with the downtown area.Car HireCar hire desks are located inside Terminal 2. Companies include Avis, Budget, Hertz, Locaralfa, Car Rental Brazil and Transnet. You can book your car online to guarantee availability.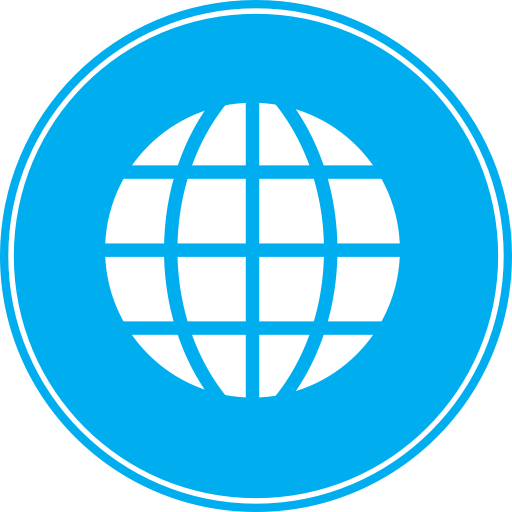 https://www.flightcentre.co.za
Read More