Most Popular in
Somalia
We scan millions of travel blogs and social media posts daily and use AI to rank the top attractions and things to do in destinations around the world. Our attraction rankings are based on the quantity and quality of content generated for that attraction on social media and travel blogs. Check out our rankings for top destinations across the world.
Filter by type of attraction:   
Buildings & Architechture  
Who are you traveling with?
 507     10     0     4
Mogadishu , locally known as Xamar or Hamar, is the capital and most populous city of Somalia. The city has served as an important port connecting with traders all round the Indian Ocean for millennia and currently has a population of 2,425,000 residents. Mogadishu is the nearest foreign mainland city to Seychelles, at a distance of 835 mi over the Indian Ocean. Mogadishu is located in the coastal Banadir region on the Indian Ocean, which unlike other Somali regions, is considered a municipality rather than a maamulgoboleed .Mogadishu has a long history, which ranges from the ancient period up until the present, serving as the capital of an influential Sultanate in the 9th century, which for centuries controlled the Indian Ocean gold trade, and eventually came under the Ajuran Empire in the 13th century, which was an important player in the medieval Silk Road maritime trade. Wikipedia
Top Blog Posts
See All (10)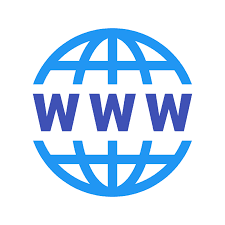 How Iman Helps Women in Somalia | When Women Inspire
www.whenwomeninspire.com
While Iman is publicly known just by her first name, her full name is Iman Mohamed Abdulmajid. She is Somalian; her name in Somali is Imaan Maxamed Cabdimajiid. She is Muslim ...
read more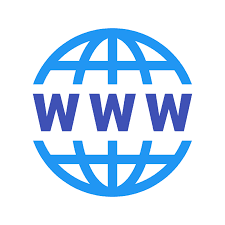 Somali Central Bank Closes Accounts Related to FX Brokers
www.financemagnates.com
Earlier in October, Somali security forces raided online forex centers in Mogadishu. They raided three offices of a company called Camel Online Forex and directed the staff to stop operations ...
read more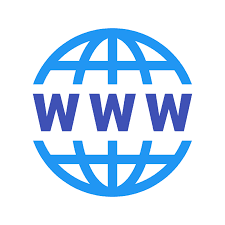 Risking everything for music and peace in Somalia - Matador Network
www.matadornetwork.com
MANY SAY WHEN YOUR BACK'S AGAINST THE WALL and you feel like the world is against you, that is when you fight the hardest to live and to thrive. Nowhere ...
read more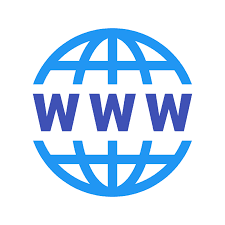 Religion in Somalia Before Islam | Synonym
www.classroom.synonym.com
Aside from the pagan, polytheistic religion of pre-Islamic Somalia is the notion that some of the ancient Somalis were monotheistic. Somalia is composed of many nomadic clans. The Yibr clan ...
read more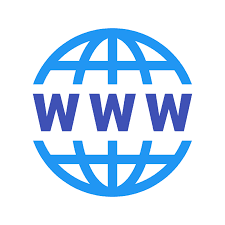 What Methods Were Used to Commit Genocide in Somalia? | Synonym
www.classroom.synonym.com
Competing Somali warlords battling for territories often looted food and harvests, tortured, raped or killed civilians and massacred villages. Many of the dead were identified as racial minority descendants of ...
read more