Most Popular in
Sucre
We scan millions of travel blogs and social media posts daily and use AI to rank the top attractions and things to do in destinations around the world. Our attraction rankings are based on the quantity and quality of content generated for that attraction on social media and travel blogs. Check out our rankings for top destinations across the world.
Filter by type of attraction:   
Buildings & Architechture  
Who are you traveling with?
 109     39     0     5
Potosí, known as Villa Imperial de Potosí in the colonial period, is the capital city and a municipality of the Department of Potosí in Bolivia. It is one of the highest cities in the world at a nominal 4,090 metres . For centuries, it was the location of the Spanish colonial silver mint. Potosí lies at the foot of the Cerro de Potosí —sometimes referred to as the Cerro Rico — a mountain popularly conceived of as being "made of" silver ore that dominates the city. Wikipedia
Top Blog Posts
See All (39)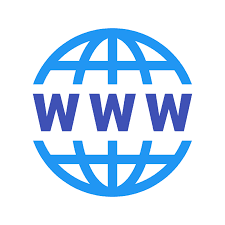 The Ultimate Bolivia Itinerary: La Paz, Cochabamba, Uyuni and More


www.mrhudsonexplores.com
Around 160 kilometres south is the former colonial centre of Potosi, once one of the biggest cities in the world owing to its foundation upon the silver-laden Cerro Rico (Rich ...
read more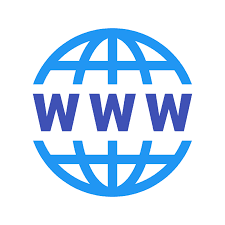 40 Bolivia Travel Tips And Things To Know Before Visiting Bolivia - Gamintraveler
www.gamintraveler.com
Potosi is one of the highest cities in the world- over 4,000 meters in altitude. Potosi is nice walking around the town because of the weather. Potosi is not very touristic ...
read more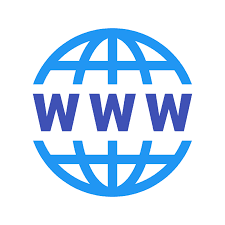 Tourist attractions in Bolivia
www.worldtravelguide.net
Colonial Potosí was once the most important city on the continent and currently the highest city in the world at 4,100m (13,500ft) above sea level. Situated at the foot of ...
read more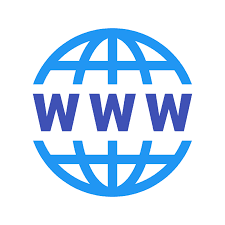 Bolivia in 2 weeks: the ultimate itinerary -
www.noroadback.com
Take the day to leisurely stroll around town. After a few busy days its time to take it a bit slower. Check out the many colonial buildings that are a ...
read more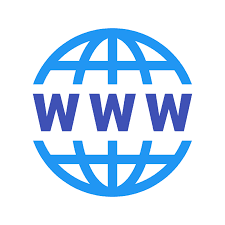 Your Questions Answered: How to 'Do' Bolivia in Two Weeks
www.backpacksouthamerica.com
Most travellers are in agreement that there is "nothing" to do in Potosí besides the mine tour. Whilst I never like to say that you only need X amount of time ...
read more
 0     9     0     3
Top Blog Posts
See All (9)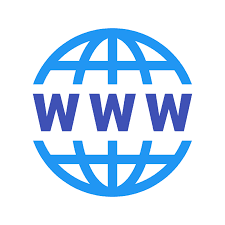 7 Reasons to Visit Sucre - 1001 Voyages Gourmands
www.1001voyagesgourmands.com
It all started even before first humans arrived! In the environment of Sucre, there are more than 5,000 well-preserved footprints of dinosaurs, and you can see some of them on ...
read more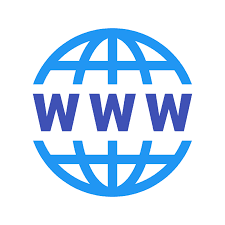 Luxury Bolivia Trip | Kuoda Travel
www.kuodatravel.com
City Tour of Sucre and Visit to a CommunityA guide will meet you at your hotel after breakfast and bring you on a private city tour. Browse the displays at ...
read more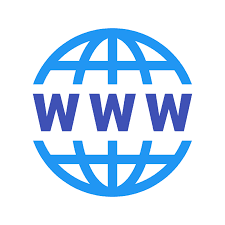 Things to do in Sucre Bolivia Travel Guide
www.nomadicsamuel.com
Start your time in Sucre by heading over to the Casa de la Libertad. It is here where Bolivia officially became a nation in 1825 with the signing of the ...
read more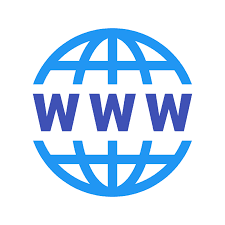 2 or 3 weeks in Bolivia [Self-Guided Itinerary] - Green Mochila
www.greenmochila.com
Therefore, the cost for 2 weeks of travel in Bolivia, including cheap accommodation (hostel, hotel or camping), bus transportation between destinations, boat return ticket to Isla del Sol, the pricey ...
read more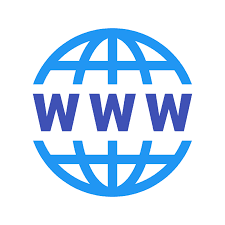 Two Weeks in Bolivia Itinerary (with Map) - Touropia
www.touropia.com
Sucre is known to most Bolivian residents as the la ciudad blanca, or the White City, thanks to its bright white architecture. Sucre was established, in part, as a result ...
read more
 0     10     0     0
Top Blog Posts
See All (10)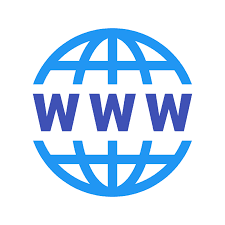 Top 9 Places To Visit In Sucre | Kuoda Travel
www.kuodatravel.com
Need a snack? Mercado Central has you covered! Whether it is juice or local favorites, Mercado Central has everything one could need. Walk through the bright fruits and vegetables that ...
read more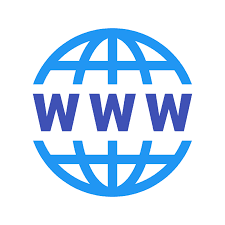 Incredible things to do in Sucre, Bolivia - Mowgli Adventures
www.mowgli-adventures.com
Upstairs in the Mercado Central, you can enjoy an incredibly cheap lunch alongside Sucre's locals. Just make sure you're stomach is already hardened as hygiene may not be what you're ...
read more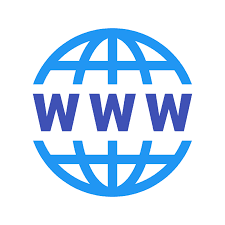 7 Reasons to Visit Sucre - 1001 Voyages Gourmands
www.1001voyagesgourmands.com
Food in Sucre is delicious. Whether you go eat out or you grab a snack on the street, you will love this place! For me, my food experience was the ...
read more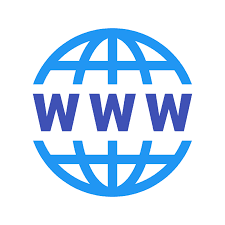 20 Things to do in Sucre, Bolivia's White City [Updated 2022]
www.worldlyadventurer.com
Take the 'Q' collectivo (bus) from Calle Junin outside of the Mercado Central. Get off at the final bus stop called Alegria and continue in the same direction as the ...
read more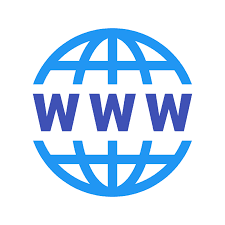 Best things to do in Sucre and places to visit
www.arzotravels.com
The market is only on Sundays and is best in the morning. Get up early and catch the #14 bus outside Mercado Central. It'll cost 1.50Bs and take you to ...
read more