Outdoorsome's Destination Guides are based on what's most recommended by travel bloggers around the world. This guide selectively curates the most recommended attractions in Thailand from 2793 travel blogs and 10868 blog posts.
Thailand, officially the Kingdom of Thailand and formerly known as Siam, is a country in Southeast Asia. Located at the centre of the Indochinese Peninsula, it is composed of 76 provinces, and covers an area of 513,120 square kilometres, and a population of over 66 million people. Thailand is the world's 50th-largest country by land area, and the 22nd-most-populous country in the world. The capital and largest city is Bangkok, a special administrative area.
Wikipedia
Last Updated: 03/03/2021
 106     102     30     30
Top Blog Posts
See All (102)
Best Things to Do in Koh Lanta, Thailand: Top Outdoor Activities
www.adventureinyou.com
Thailand: Swimming With Sharks Phi Phi Island - GoNOMAD Travel
www.gonomad.com
A Guide to Choosing the Right Thai Islands to Visit
www.adventureinyou.com
Should You Go to Koh Phi Phi, Thailand? - jonistravelling
www.jonistravelling.com
Thailand vacation Archives - Travel141
www.travel141.com
 287     35     30     30
Walking Street is an entertainment and red-light district in the city of Pattaya, Thailand. The street is a tourist attraction which draws foreigners and Thai nationals, primarily for its night life. The Walking Street area includes seafood restaurants, live music venues, beer bars, discothèques, sports bars, go-go bars, nightclubs and hotels.
Wikipedia
Top Blog Posts
See All (35)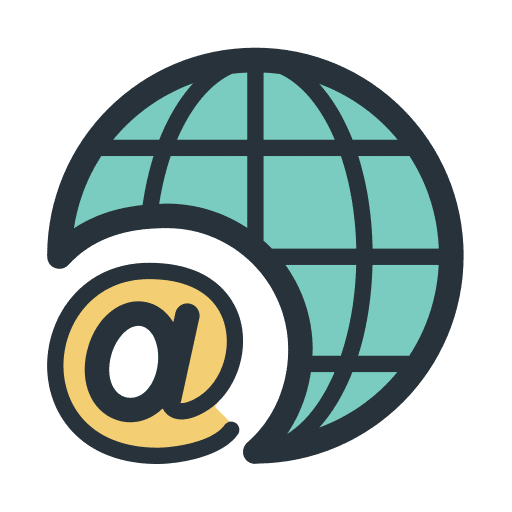 Where to live in Thailand ? The best places for residential properties – Real Estate
www.thailand-business-news.com
The best things to do in Thailand on New Year's Eve 2018
www.travel.eatsandretreats.com

Top 10 Things to do in Koh Lipe, Thailand
www.wanderluststorytellers.com
Where Are the Best Beaches on Koh Lipe, Thailand? | Jonistravelling
www.jonistravelling.com
Hotel Review: Harmony Bed & Bakery, Ko Lipe
www.thaizer.com
 326     39     30     30
Top Blog Posts
See All (39)

Top 6 Things to Do & See in Pattaya, Thailand
www.tripzilla.com

3 WEEK THAILAND ITINERARY | The Ultimate Thailand Travel Guide
www.jonesaroundtheworld.com
19 Reasons to Add Nan to Your Thailand Itinerary
www.thaizer.com
CHIANG MAI LOY KRATHONG FESTIVAL – An Extraordinary And Ordinary Life
www.anextraordinaryandordinarylifeblog.wordpress.com
Awesome Things to Do in Tonsai Beach, Thailand | NOMADasaurus Adventure Travel Blog
www.nomadasaurus.com
 147     41     30     30
Da Nang is a class-1 municipality and the fifth-largest city in Vietnam by population. It lies on the coast of the South China Sea at the mouth of the Han River, and is one of Vietnam's most important port cities. As one of the country's five direct-controlled municipalities, it falls under the administration of the central government.
Wikipedia
Top Blog Posts
See All (41)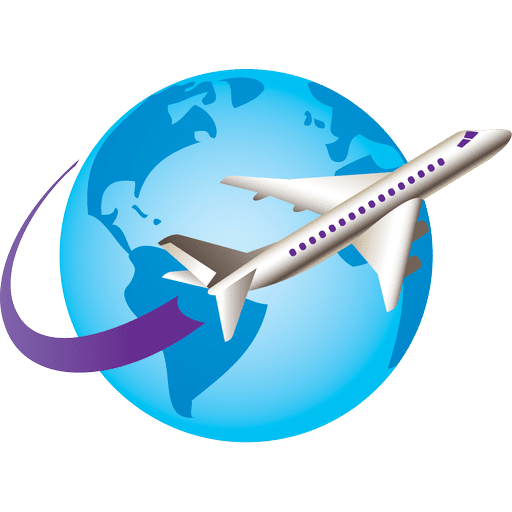 21 Things To Do in Krabi: Thailand's Most Picturesque Place - Goats On The Road
www.goatsontheroad.com

How to Travel Thailand on $20 a Day • The Blonde Abroad
www.theblondeabroad.com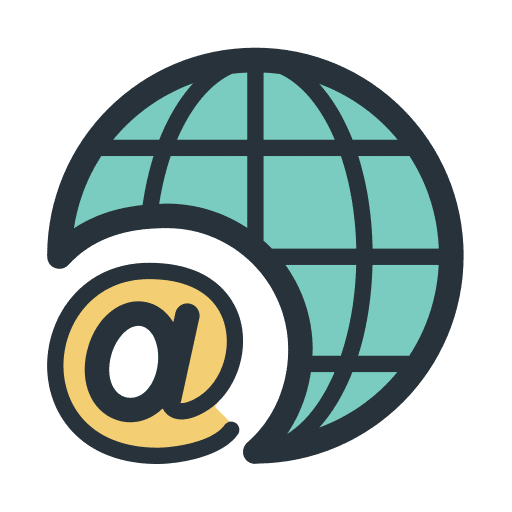 What tourists in Thailand do that drive the locals crazy
www.matadornetwork.com
10 Crazy Extreme Adventures in Thailand Not to Miss
www.adventureinyou.com

21 Krabi Beaches That'll Make You Book Your Trip Today (Thailand)
www.whereintheworldisnina.com