Most Popular in
Zaragoza
We scan millions of travel blogs and social media posts daily and use AI to rank the top attractions and things to do in destinations around the world. Our attraction rankings are based on the quantity and quality of content generated for that attraction on social media and travel blogs. Check out our rankings for top destinations across the world.
Filter by type of attraction:   
Buildings & Architechture  
Who are you traveling with?
 24     0     0     0
Belchite is a municipality and village in the province of Zaragoza, Spain, about 40 km southeast of Zaragoza. It is the capital of Campo de Belchite comarca and is located in a plain surrounded by low hills, the highest of which is Lobo. The area around Belchite is one of the most arid places of Aragon. In 1122 Alfonso the Battler founded the Confraternity of Belchite to defend the frontier. Wikipedia
 90     27     0     3
The Ebro is a river of the north and northeast of the Iberian Peninsula, in Spain. It rises in Cantabria and flows 930 kilometres , almost entirely in east southeast direction. It flows into the Mediterranean sea forming a delta in the Province of Tarragona, in southern Catalonia. In the Iberian peninsula, it ranks second in length after the Tagus and second in discharge volume, and drainage basin, after the Douro. Wikipedia
Top Blog Posts
See All (27)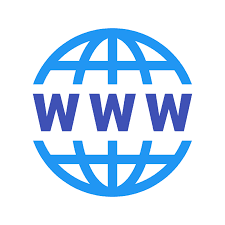 24 Best Things to do in Zaragoza, Spain (+ Insider Tips!)
www.meganstarr.com
The Ebro River wends its way through central Zaragoza, separating the modern and "old town" districts of the city. You can rent a kayak for the day to see the ...
read more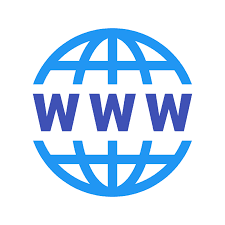 6 Compelling Reasons to Visit Zaragoza, Spain - Travelsewhere
www.travelsewhere.net
It may seem like a minor and oddly specific reason, but one of the best things to do in Zaragoza is to head to the city's beautiful riverfront. The Ebro ...
read more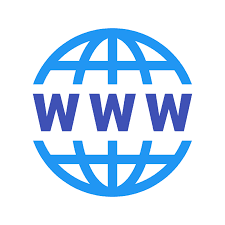 Wine and Travel: Spain | Travel Republic Blog
www.travelrepublic.co.uk
The Ebro River Valley runs primarily along the banks of the Ebro River where it runs through a portion of north central Spain, and includes the areas of La Rioja, Navarra, Zaragoza, Huesca and Álava. La Rioja ...
read more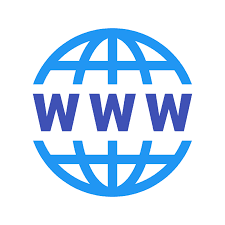 The Five Best Things to do in L'Ampolla, Spain
www.somethingoffreedom.com
L'Ampolla is conveniently located on the edge of the Parc Natural del Delta de l'Ebre, so one of the best things to do in the area is to explore the ...
read more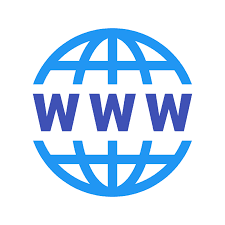 The 7 Best Things To Do In Delta de L'Ebre
www.somethingoffreedom.com
Mirador Zigurat – The highest viewpoint you can find in the Delta de L'Ebre, with great views of where the Ebro River flows into the sea. Free parking is available ...
read more